Hot Products
Our products such as stone crushers,portable stone crusher,sand maker,grinding mill,sand production line,magnetic separator and other machines are built to perfection.
Why Choose Us
All machineries from Henan Fote Heavy Machinery Co., ltd are made by ourselves, with lower price, good quality and assured full after service.
Service

We provide you with intimate pre-sale and after-sales service.FTM believes that service is as important as our product quality.

One-step Turnkey Solutions

We can provide you with complete production line design, on-site inspection and operator training according to your requirements.

Delivery

The perfect shipping way and best service with lowest price are always provided for customers.Ocean freight and train shipping are both available.

Applications

FTM provides a complete range of crushing, screening, ore dressing and grinding equipment to customers around the world.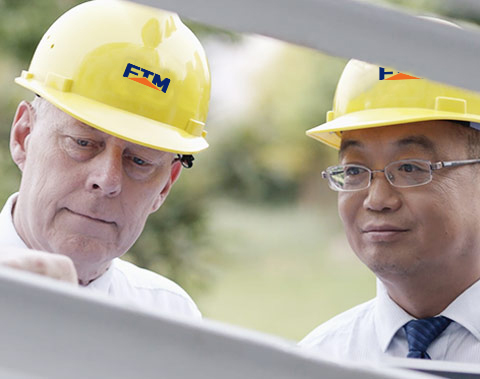 The global distribution of location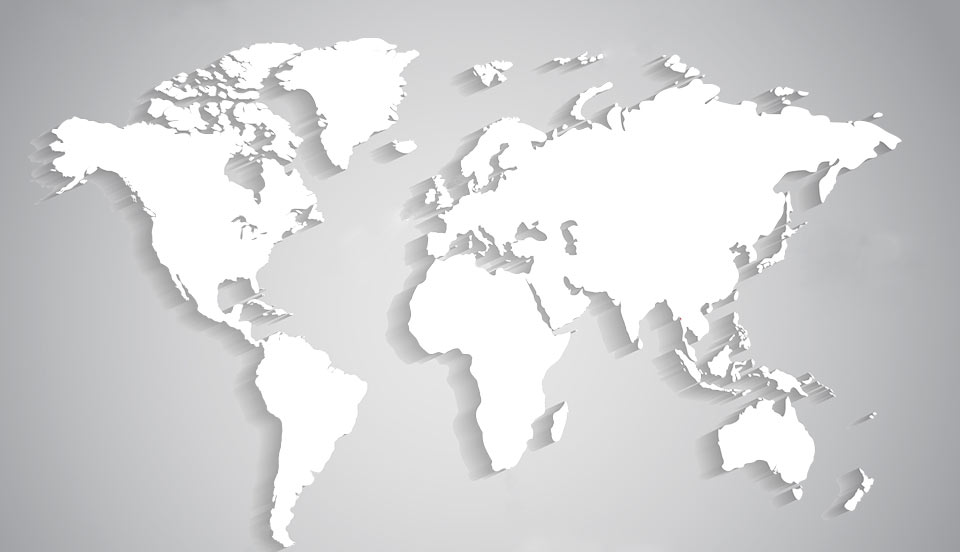 North America

Mexico

South America

Peru
Brazil
Colombia
Argentine
Chile
Venezuela

Europe

Ireland
England
Holland
Czech Republic
Spain

Asia

Thailand
Malaysia
Burmay
Aman
Philippines
Indonesia
Kuwait
Lebanon

Africa

Egypt
Ethiopia
Congo
Mauritius
Tanzania
Zambia
Zimbabwe
South Africa
Morocco

Oceania

Australia
the Papua New Guinean
Testimonials
Trustworthy products

I wanted to let you know that the rock crushers is working very well.I am very pleased. I will buy your crushers again. You have been a great help in growing my business!

Naru DabhiProduction Manager, Europe
Trustworthy products

I bought a stone crushing plant from Fote Heavy Machinery in February 2014 for crushing concrete and demolition debris. The plant is working great!Thank you for your help.

Ishvar PatelProduction Manager, Oceania
Latest News
Whats new at Henan Fote Heavy Machinery Co., Ltd
Dec 6,2017

Seven small stone crushers shipped to Indonesia:1.Why choose small stone crusher.2.Small stone crusher types.3.Application area of mini stone crusher.4.Main advantages of small stone crusher compared with large crusher

Dec 5,2017

When should we add the grinding balls for ball mill?1. According to the unit time consumption of grinding balls.2. According to the current value reduce case of ball mill motor.3. According to ball mill output and grinding balls consumption of unit product.4. According to the flat surface reduction height of grinding balls in ball mill.

Nov 29,2017

Why are forged balls more popular than cast balls? 1.Wider grinding application.2.Higher production capacity.3.Lower wear.