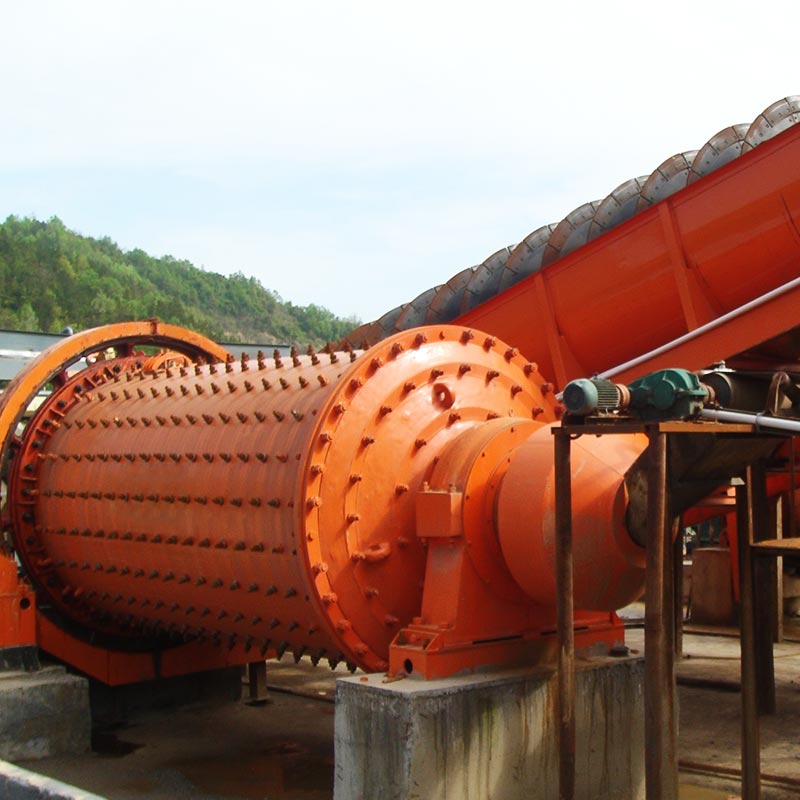 Portable Impact Crusher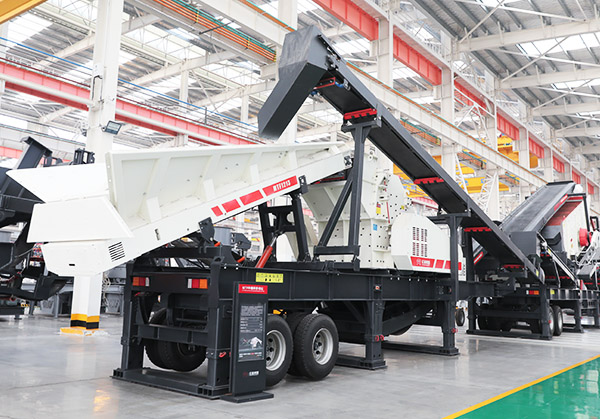 The mobile impact crusher consists of impact crusher, vibrating feeder and belt conveyor. Capacity : from 70t/h to 280 t/h flexible. Click for full details.
Advantages
Big feeding mouth
Deep crushing cavity
Tight structure high rigidity
High hardness materials are suitable
Introduction
Portable impact crusher is equipped with high-performance impact crusher, vibrating feeder, screening equipment and belt conveyor, which has such advantages as reasonable configuration, smooth discharging, reliable operation, high efficiency and energy conservation. It can be combined with multiple machines to meet different requirements.
Portable impact crusher can conduct primary crushing and secondary crushing as required. Each crushing unit and conveying unit is independent, which also can conduct different combinations so as to meet requirements of customers.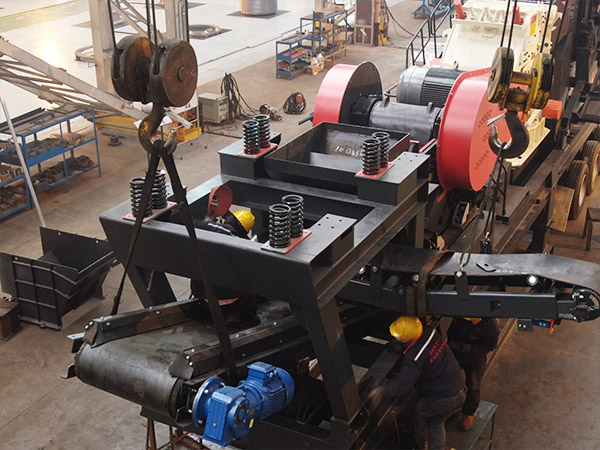 Application of Wheel Mobile Impact Crusher Plant
Wheel-mounted mobile impact crusher is mainly applied to material processing in metallurgy, chemical industry, building materials, water and electricity and other places that often need relocation assignments. It is a kind of crusher mobile especially suitable for expressway, railway, water-power engineering and other mobile works. Rubber-tyred mobile impact crusher station can adopt different configuration according to different types and scale of raw materials and requirements of finished materials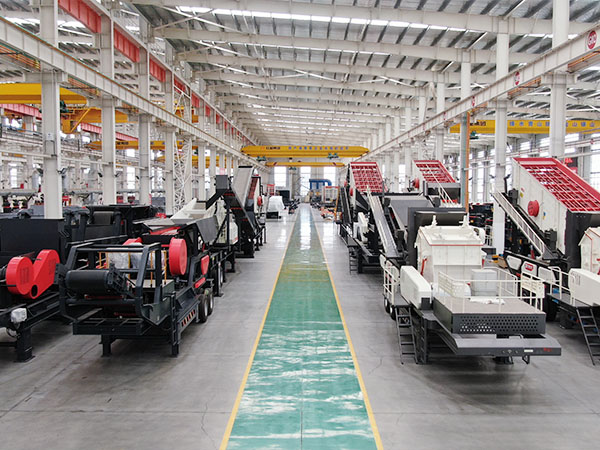 Related Products