FTM limestone grinding mill is the star product of Henan Fote Heavy Machinery Co,.ltd.and it is a grinding mill is specialized in limestone grinding.With genuine components provided by world famous manufacturers and advanced technologies, FTM limestone grinding mill is your best choice to supply limestone powder for portland cement production,high-grade paper making materials, coatings and calcium carbonate products and so on.
Limestone is a kind of resource with extensive use, which is often used as building materials, and it is also an important industrial raw material. Limestone can be used to produce silicate cement, the coating used for high-grade paper making, heavy calcium carbonate products as well as the production of plastics and paint. The processing technology of limestone is the mechanical grinding by the special powder grinding machine, and the heavy calcium carbonate can be produced after the grinding process of limestone.

Limestone Grinding Mill Advantages:
High efficiency and energy saving; With the same finished product fineness and motor power,The yield of limestone mill is up to 200% higher than jet mill, mixing mill and ball mill.
Low energy consumption, long service life of limestone mill wearing parts; Its grinding roll and ring adopt special materials, thus greatly improve the durability of the limestone mill. In the case of same finished product fineness , the service life of wearing parts is 200%-300% longer than impact crusher and turbine crusher, which is generally up to one year or more; for the processing of calcium carbonate and calcite, its service life can reach up to 2-5 years.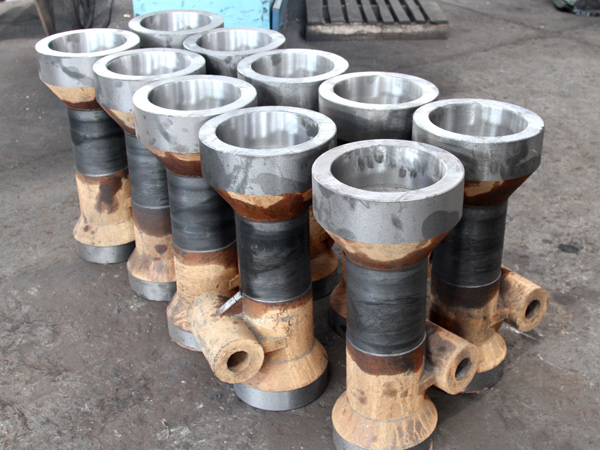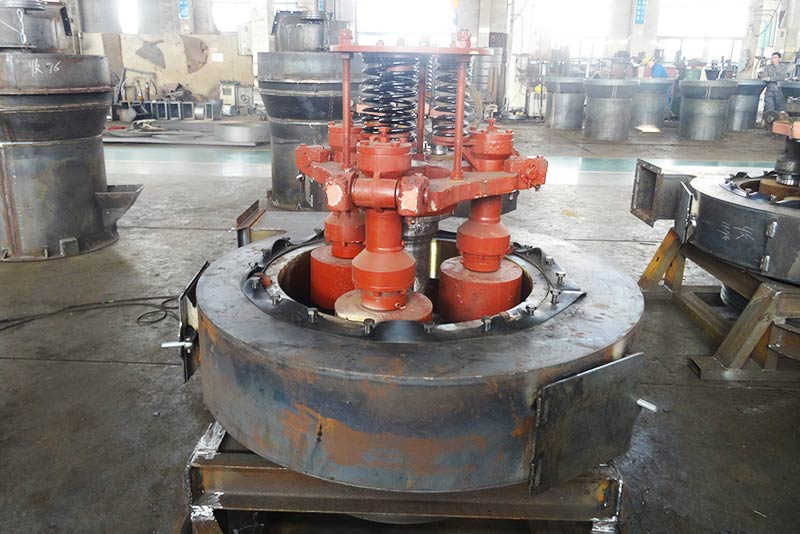 Safe and reliable; The chamber of limestone grinding mill has no rolling bearing or screws, so there are no vulnerability problems of bearings and sealing devices or the damage of the machine resulted from screw loosening.
Wide application ranges and high fineness of the finished product; The fineness of limestone grinder can be adjusted freely in the range of 325-3000 meshes, which can reach D 97 ≤ 5 μ m for one time.
Environmental protection and no pollution; The environmentally friendly pulse dust collector and the muffler can reduce the dust and noise pollution to the surrounding environment.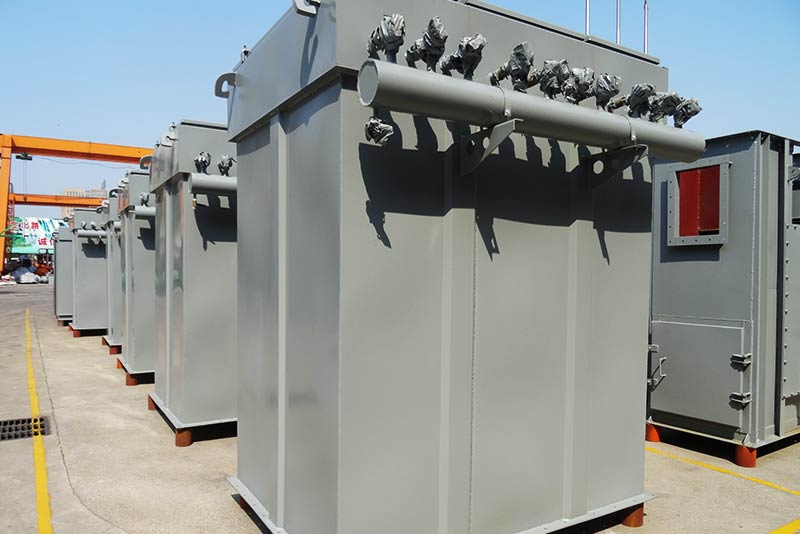 Fote Machinery is specialized in producing limestone mill which has more than 30 years production experience, and we also have marble grinding mill, clinker grinding mill, barite grinding mill, dolomite grinding mill, bentonite grinding mill and other stone flour mills for sale. The grinding mills of our company have high quality, reliable performance and reasonable price.
| | | |
| --- | --- | --- |
| Model | 4525 | 4119 |
| Feeding Size(mm) | ≤30 | ≤25 |
| Output Size(mm) | 0.044-0.173 | 0.044-0.173 |
| Shift Output of Different Material Fineness(t) | 16-176 | 8-78 |
| Rotation Speed of Central Shaft(r/min) | 82 | 105 |
| Ring Diameter(mm) | 1770 | 1400 |
| Roller Diameter(mm) | 450 | 410 |
| Roller Height(mm) | 250 | 190 |
| Main Motor | Y315M-4-132 | Y280S-4-75 |
| Fan Motor | Y315M-4-132 | Y280S-4-75 |
| Analyzer Motor | YCT250-4A-18.5 | YCT200-4B-7.5 |