Impact crusher is usually used as medium or fine crushing equipment, which can crush materials with medium or under medium hardness, such as all kinds of ores, rocks, coke, coal and refractory materials in mining, building material, chemical industry, metallurgy, etc. After many years of development, PF impact crusher has formed a series of different models, which can be divided into small impact crusher with 400 mm*730 mm and large impact crusher with 830 mm*2040 mm according to size of feed port.
Impact Crusher Video
Impact Crusher Application:
1. Supply aggregates for use in concrete and asphalt products.
2. Supply crushed stone for construction of highways, railroads, airports, water and sewage systems, office buildings, factories and our homes.
3. Supply materials for fertilizer and mineral components used in: roofing shingles, toothpaste and many other household products.
Structure and Working Principle of Stone Impact Crusher
Stone impact crusher is composed of chassis, rotor and impact plate, which is of simple structure. In operating process of impact crushing machine, plate hammer and rotor rotate in high speed and impact with materials; in the repeated impacting process, materials will collide with each other. Due to collision between materials and impact of plate hammer and impact plate, materials generates fissure and dehiscence until they are being crushed. When large materials and materials which are hard to crush are sandwiched between rotor and impact plate, impact plate is suffered from high pressure, thus making impact force backward so as to make materials which are hard to crush go through and prevent rotor from being damaged.
| | |
| --- | --- |
| Impact crusher impact plate | Impact crusher frame |
| Impact crusher rotor | Impact crusher impact plate support |
Impact Crusher Parts
Fote Machinery is the largestimpact crusher manufacturerin China, which has all types of impact crusher for sale, if you have any demands, please leave us a message or contact the online customer service.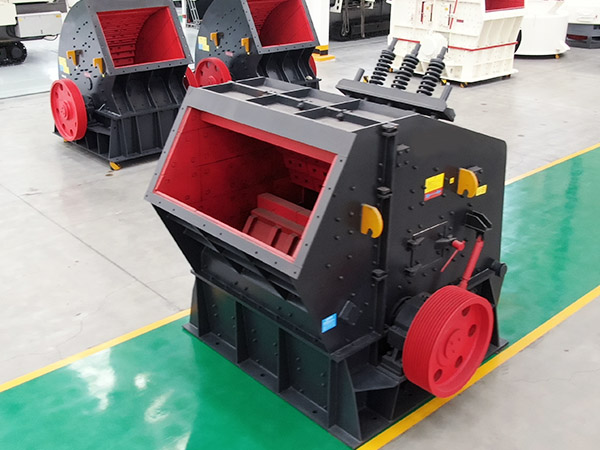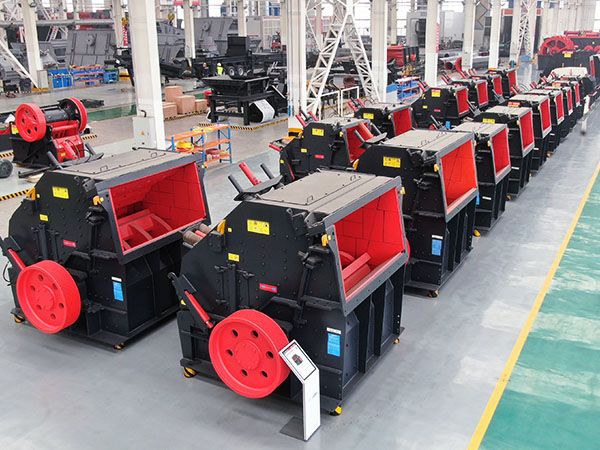 impact crusher manufacturer
Model
Specification
(mm)
Feed
opening
(mm)
The Maximum
Feeding Size
(mm)
Capacity
(t/h)
Power
(kw)
Total
weight
(t)
Overall
dimension
(L×W×H)
(mm)
PF-1007
Φ1000×700
400×730
300
30-70
4P 37-45
12
2330×1660×2300
PF-1010
Φ1000×1050
400×1080
350
50-90
4P 45-66
15
2370×1700×2390
PF-1210
Φ1250×1050
400×1080
350
70-130
6P 110
17.7
2680×2160×2800
PF-1214
Φ1250×1400
400×1430
350
100-180
6P 132
22.4
2650×2460×2800
PF-1315
Φ1320×1500
860×1520
500
130-250
6P 200
27
3180×2720×2620
PF-1320
Φ1300×2000
993×2000
500
165-320
6P 250
34
3220×3100×2620
PF-1520
Φ1500×2000
830×2040
700
300-550
4P 315-400
50.6
3959×3564×3330
PF-1820
Φ1800×2000
1260×2040
800
600-800
6P 630-710
83.21
4400×3866×4009