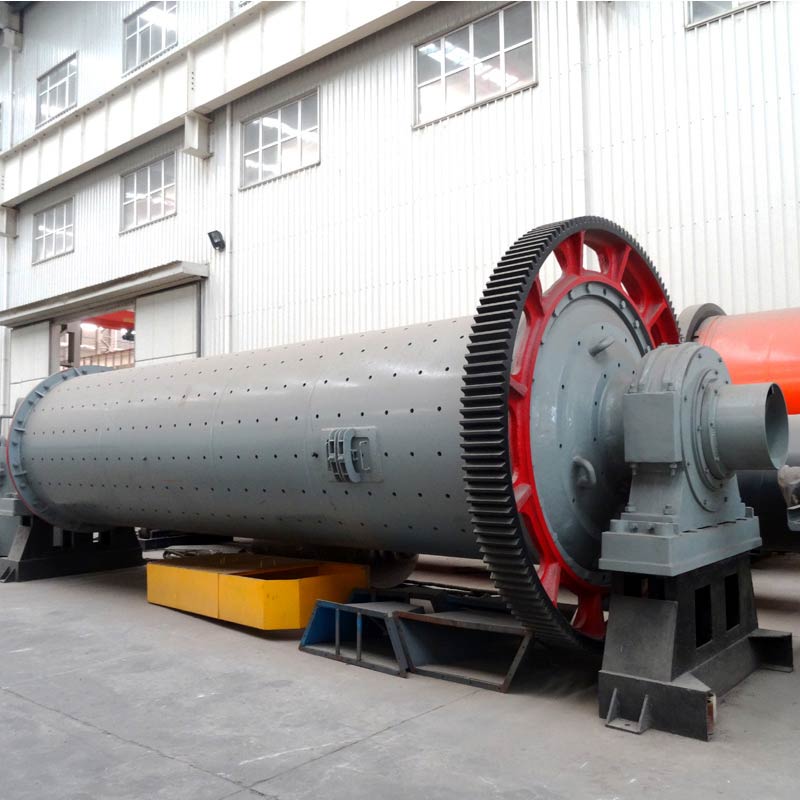 Chinaware Ball Mill
The chinaware ball mill can grind any ore rock from ≤25 mm into 0.075 mm. Both Electric engine and Diesel engine are optional. Capacity : from 0.62t/h to 180 t/h flexible.
Advantages
Less investment
Novel structure
Easy to operate
Dry and wet grinding are available
Chinaware ball mill is small ball mill equipment, which is mainly used in small scale production. Whole body of Chinaware ball mill is made of ceramic or it uses ceramic lining board. It is also known as ceramic ball mill.
Chinaware ball mill I used in some cases. For example, materials cannot be mixed iron or materials are easily reacted with iron. Hence, when grinding these kinds of materials, do not use metal lining board, steel ball or other ordinary grinding media. In this case, we should use Chinaware ball mill to grind materials.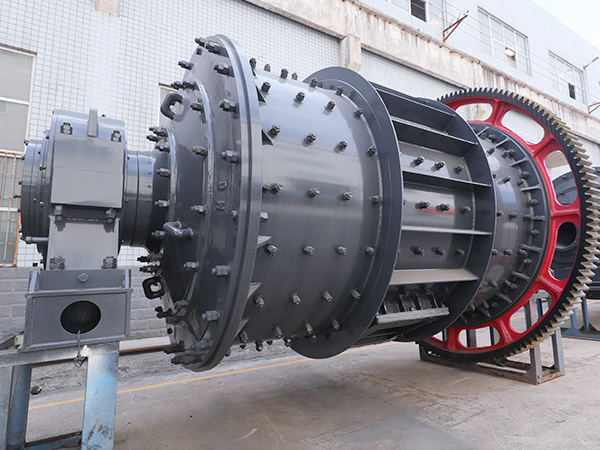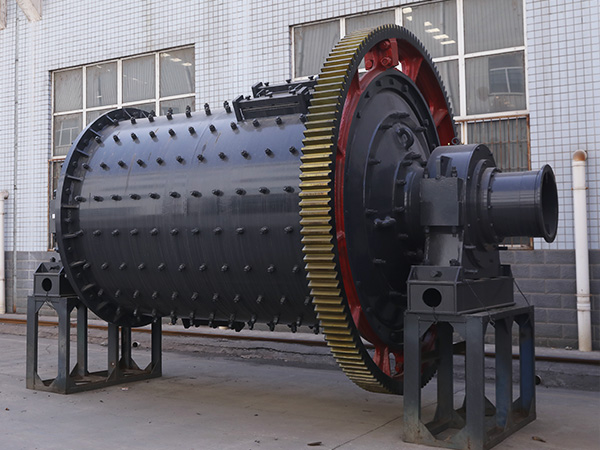 Chinaware ball mill is mainly used for mixing and grinding materials, which has uniform product fineness and saves power. It can be used for both wet and dry type grinding. Chinaware ball mill can also use different lining boards according to production requirements so as to meet different needs.
Model Specifications
Model
Feeding capacity
(t/time)
Shell rotation speed
(r/min)
Reference motor
(kw)
Liner material
600×700
0.05
50
2.2
Chinaware,silicon,rubber or metal(the related motor power varied as per the different liner materials and grinding materials)
800×600
0.075
42
3
900×1200
0.2
38.5
5.5
1300×1500
0.5
33
7.5
1500×1800
1.2
28.5
11
1800×2000
1.5
24
15
2600×2800
5
16.5
37
3000×3800
10
14.5
57.2
3200×4600
15
13.5
75
Related Products