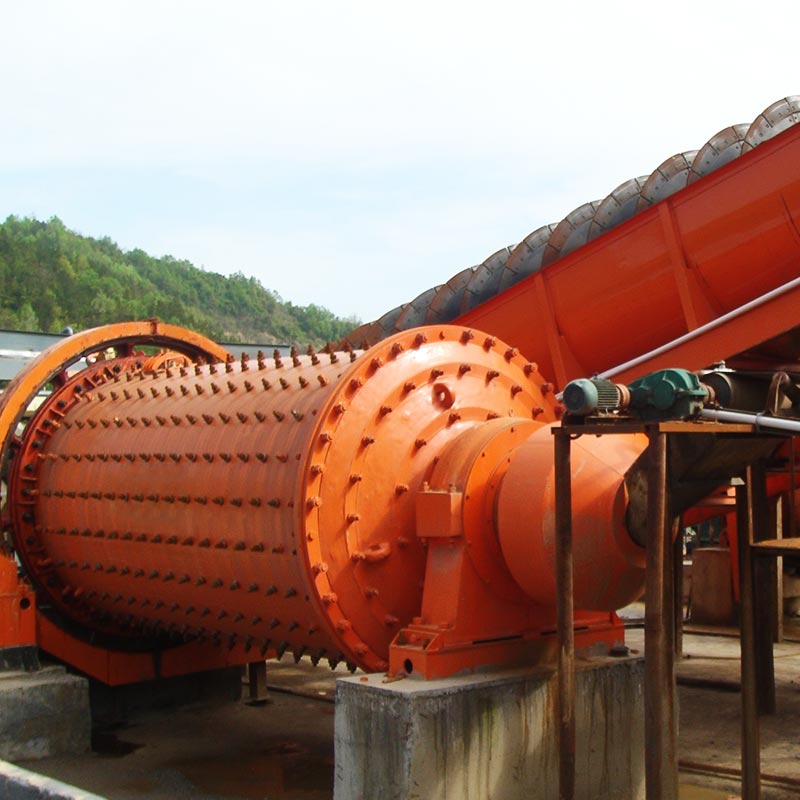 Air-Swept Coal Mill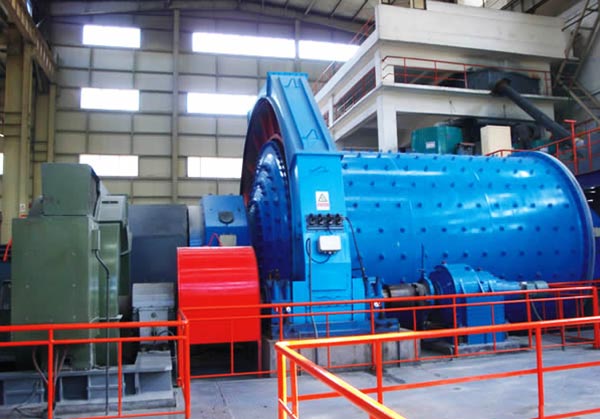 The air-swept coal mill can grind coal from 25 mm into powder.Both Electric engine and Diesel engine are optional.Capacity from 3t/h to 40t/h flexible.
Advantages
High output
Low maintenance cost
Long service life
Fineness adjustable
Air-swept coal mill is a kind of mechanical equipment that crushes and grinds coal briquette into pulverized coal, which is also important auxiliary equipment of pulverized coal furnace. When grinding coal in coal mill, it is mainly through crushing, shredding and pulverizing. Air-swept coal mill is main equipment of cement plant, which is mainly used for drying and grinding pulverized coal.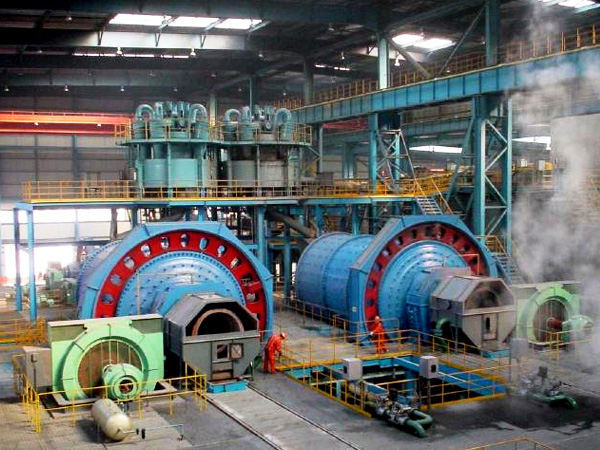 Air-swept coal mill is mainly used to grind coal with all kinds of hardness, which is also suitable for ore grinding operation of cement, metallurgy, chemical industry and other industries.
Working process: raw materials are sent to grind mill through feeder and rotate with mill cylinder after the hot air entering the grinding mill, then coal and hot air carry out heat exchange. While the coal is crushed and ground, fine pulverized coal will be discharged from the discharge opening of mill driven by hot air.
Spec. (m)Item
Φ1.7×2.5
Φ2.2×4.4
Φ2.4×4.75
Φ2.4×4.5+2
Φ2.6×5.25+2.25
Φ2.8×5+3
Φ3.0×6.5+2.5
Φ3.2×6.75+2
Φ3.4×6+3
Φ3.8×7+2.5
Speed(r/min)
24.5
22.4
20.4
20.4
19.7
18.3
18.3
16.9
17.5
16.4
Capacity(t/h)
3-5
8-9
12-14
11-12
13-14
16-17
19-20
25-30
28-30
38-40
Feeding Size(mm)
<25
<25
<25
<25
<25
<25
<25
<25
<25
<25
Grinding Media Loading(t)
7.5
20
22
22.5
28
32
43
50
55
80
Main Reducer
ZD40
ZD60
ZD60
ZD60
ZD70
MBY450
ZD70
MBY500
ZD80
MBY560
JDX560
JDX710
MBY800
Main Motor(kw)
95
250
280
315
400
500
630
710
800
1250
Weight(t)
29
46
54
76
98
107
124
148
162
215
Related Products