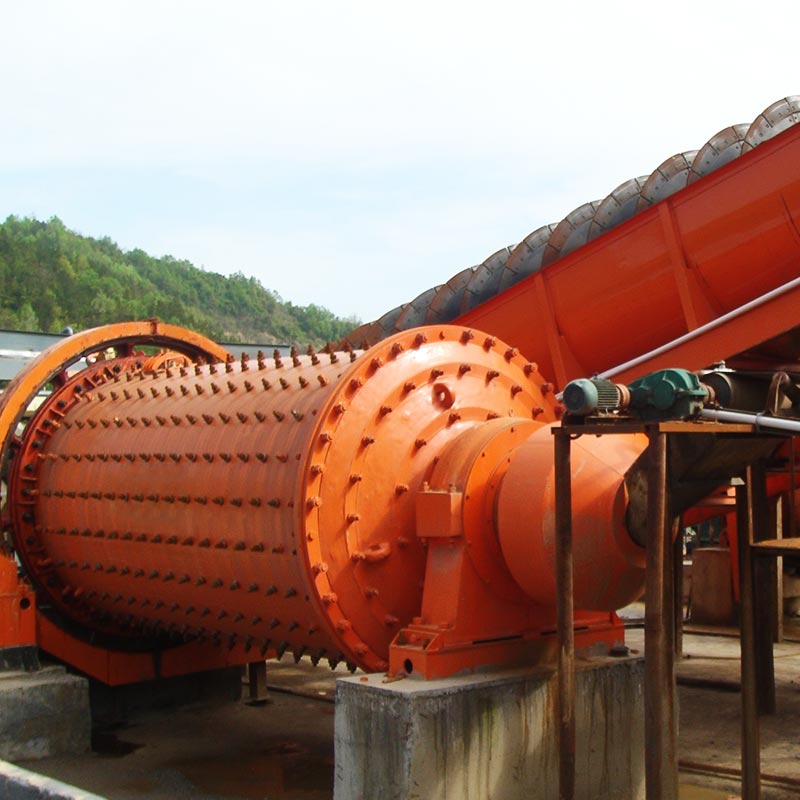 Industrial Dryer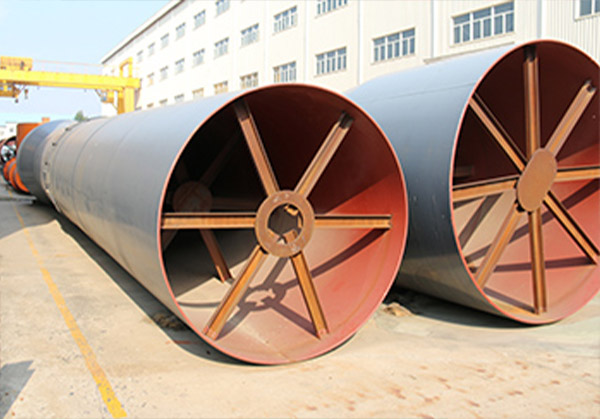 The industrial dryer is widely used for slag, limestone, coal, beneficial metal ore etc drying.Capacity : from 1.9 t/h to 76 t/h flexible.Click for full details.
Advantages
Special Lifting Device
High efficient, saving energy
Coal, oil, gas as fuel
CE, ISO
Industrial dryer generally uses hot air to carry out drying. When drying materials, suction of exhaust fan of industrial dryer makes hot air heated by hot blast stove carry out heat exchange with the materials to be dried, thus making moisture of materials evaporate into water vapor and achieving drying effect.
Industrial dryers are used for efficiently processing large bulks of material that need their respective moisture levels reduced. Depending on the amount and the makeup of material needing to be dried industrial dryers come in many different models constructed specifically for the type and bulk of material needing to be processed. The most common types of industrial dryers are fluidized bed dryers, rotary dryers, rolling bed dryers, pharmaceutical dryers, suspension/paste dryers, and dispersion dryers.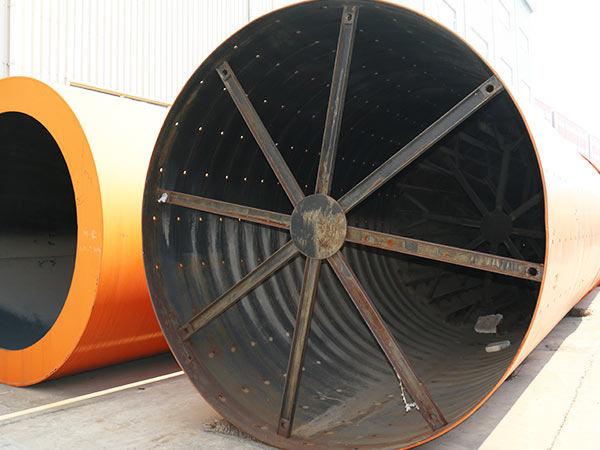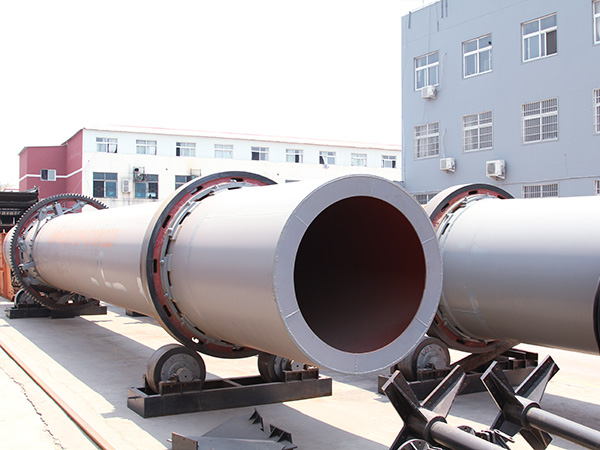 Industrial dryer usually uses rotary cylinder. There is a material lifting board on the wall of cylinder. When the industrial dryer rotates, cylinder is in a certain angle. After entering the cylinder from high end, material will slowly flow to the low end under the action of gravity and cylinder rotation. In flowing process, there is continuous hot air through the space of cylinder, thus taking away the moisture contained in the materials.
Spec./m
(Dia.×Length)

Shell Cubage
(m³)

Capacity
(t/h)

Installation
Obliquity
(%)

Highest Inlet
Air Temperature
(℃)

Main Motor
(kw)

Weight
(t)

Φ1.2×8.0

9.0

1.9~2.4

3~5

700~800

7.5

9

Φ1.2×10

11.3

2.4~3.0

3~5

700~800

7.5

11

Φ1.5×12

21.2

4.5~5.7

3~5

700~800

15

18.5

Φ1.5×14

24.7

5.3~6.6

3~5

700~800

15

19.7

Φ1.5×15

26.5

5.7~7.1

3~5

700~800

15

20.5

Φ1.8×12

30.5

6.5~8.1

3~5

700~800

18.5

21.5

Φ1.8×14

35.6

7.6~9.5

3~5

700~800

18.5

23

Φ2.2×12

45.6

9.7~12.2

3~5

700~800

22

33.5

Φ2.2×14

53.2

11.4~14.2

3~5

700~800

22

36

Φ2.2×16

60.8

13.0~16.2

3~5

700~800

22

38

Φ2.4×14

63.3

13.5~16.9

3~5


700~800

37

45

Φ2.4×18

81.4

17.4~21.7

3~5

700~800

37

49

Φ2.4×20

90.4

19.3~24.1

3~5

700~800

45

54

Φ2.4×22

99.5

21.2~26.5

3~5

700~800

45

58

Φ2.6×24

127.4

27.2~34.0

3~5

700~800

55

73

Φ3.0×20

141.3

30.1~37.7

3~5

700~800

75

85

Φ3.0×25

176.6

37.7~47.1

3~5

700~800

75

95

Φ3.2×25

201

42.9~53.6

3~5

700~800

90

110

Φ3.6×28

285

60.8~76.0

3~5

700~800

160

135
Technical parameters of indirect heat dryer:
Shell
diameter
×shell
Length
Items
Inside
diameter
of outer
shell
(mm)
Inside
diameter
of inner
shell
(mm)
Shell
Length
(m)
Shell
cubage
(m³)
Shell
obliquity
Lifting
blade
form
Highest
inlet air
temperature
(℃)
Dimensions
(m)
Φ1.5×15m
1500
500
15
20.27
3-5%
Lifting form
850
16.2×2.7×2.7
Φ1.5×17m
17
22.97
18.2×2.7×2.7
Φ1.5×19m
19
25.68
20.0×2.9×2.9
Φ1.8×21m
1800
650
21
35.91
3-5%
Lifting form
850
22.5×2.7×2.7
Φ1.8×23m
23
39.33
24.5×2.9×2.9
Φ1.8×25m
25
42.75
26.5×2.9×2.9
Φ2.2×21m
2200
800
21
58.10
3-5%
Lifting form
850
----
Φ2.2×23m
23
63.61
Φ2.2×25m
25
69.15
Related Products