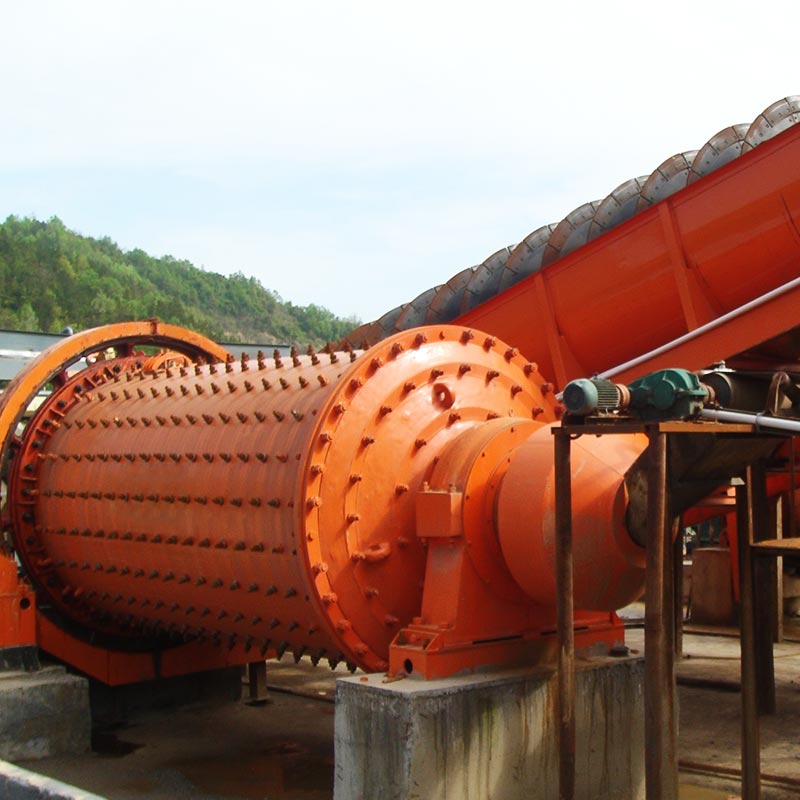 Mobile Impact Crusher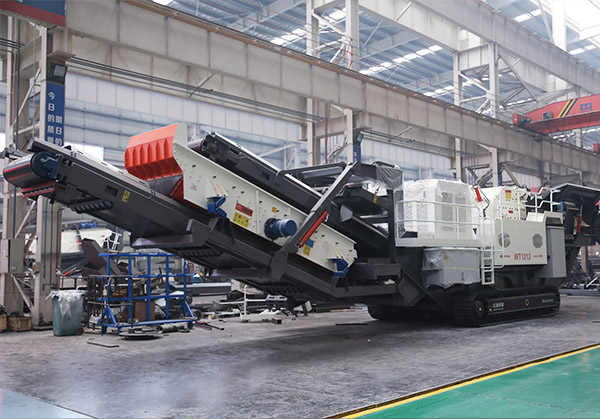 The mobile impact crusher consists of an impact crusher, vibrating feeder and belt conveyor. Capacity:from 70t/h to 280 t/h flexible.Click for full details!
Advantages
Move easily
Wide application
High cost-performance ratio
Compactly structured and simple to operate
Working Principle
Materials are evenly sent to crusher via feeder; after having primarily crushed by impact crusher, crushed materials enter circular vibrating screen and form closed circuit system, thus realizing circulating crushing. Finished materials are sent out by conveyor.
Mobile impact crusher can remove circular vibrating screen according to actual production requirements, thus realizing primary crushing of materials directly. This mobile crushing plant can be used with other crushing equipment, which is of convenient operation and flexibility.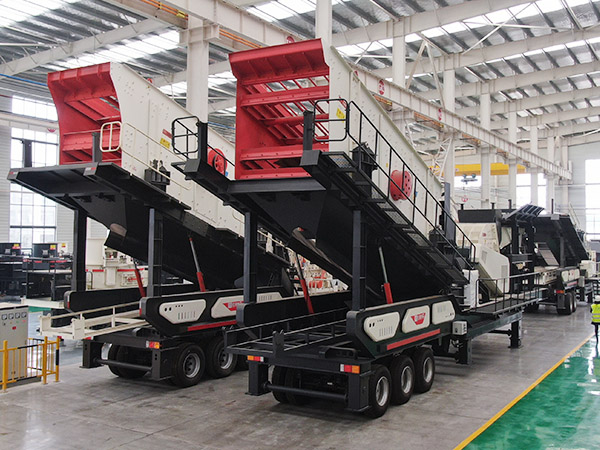 Secondary Wheel mobile impact crusher can be combined with other crushing stations. Each crushing station is independent working unit that can finish different responsibilities it bears respectively. Belt conveyor is responsible for material transportation and stack between crushing stations.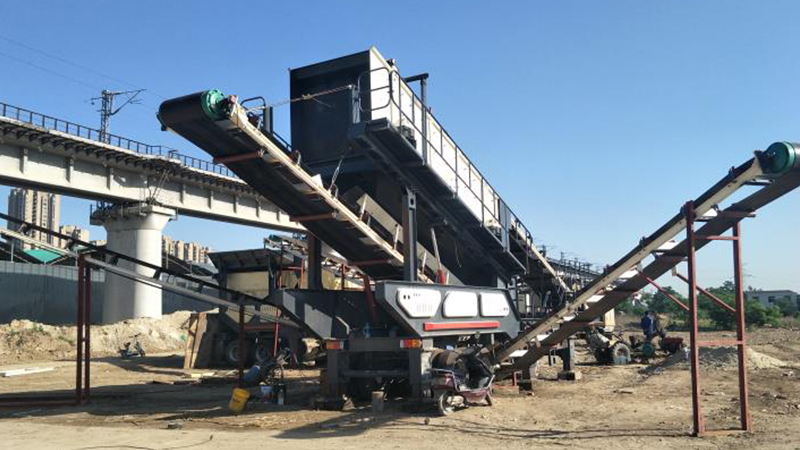 Mobile impact crusher station is flexible, convenient and strong maneuverability, which can save a large number of infrastructure construction and relocation costs and conduct on-site crushing of materials. What's more, this crusher mobile can also move with advancement of mining face of raw materials, thus greatly reduce material transportation cost
Related Products