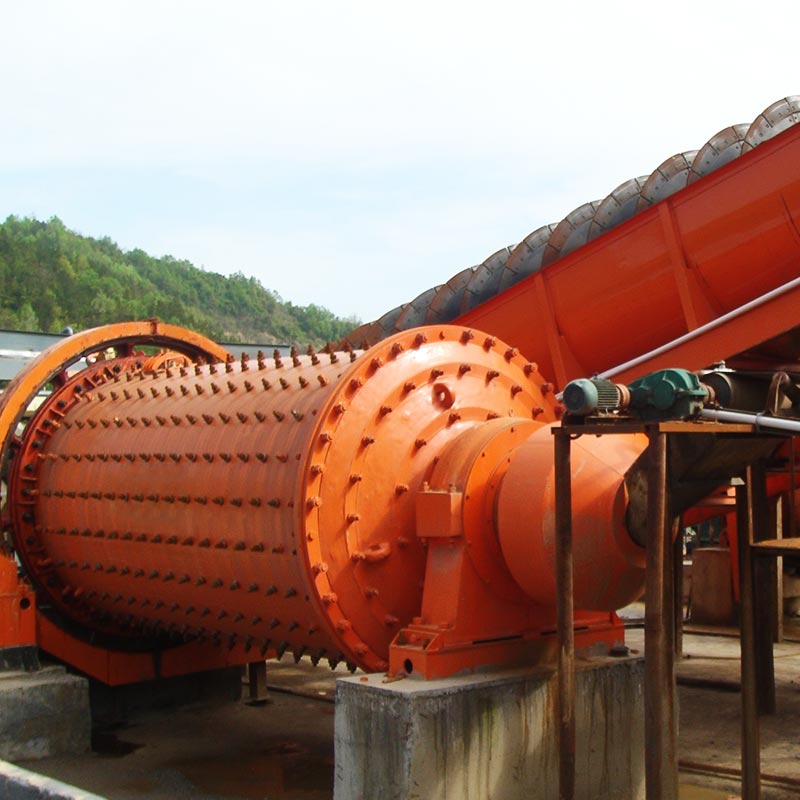 Mobile VSI Crusher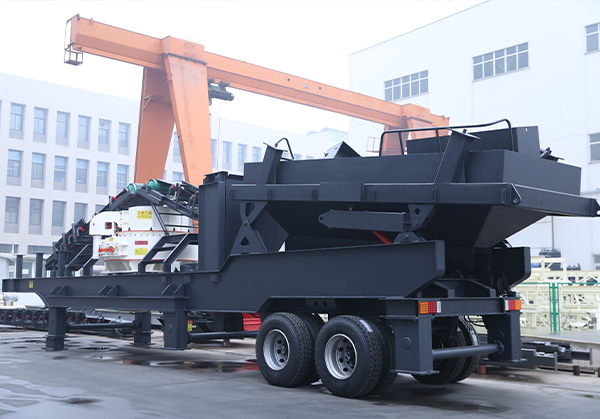 The mobile VSI crusher consists of VSI crusher, vibrating screen. Capacity : from 60t/h to 725 t/h flexible. Please click for full details.
Advantages
High efficiency
Low operating cost
Less dust pollution
Adjustable configuration
Mobile vertical shaft impact crusher or wheel-mounted mobile vsi crusher is mostly used in mobile sand making work. Coupled with circular vibrating screen, it can produce artificial sand with different granularity.
Mobile VSI crusher is also called mobile sand making station. The main equipment is VSI series sand maker, which can realize sand making, fine crushing and screening works. Various particle sizes can be formed at a time, so, it is very convenient and efficient.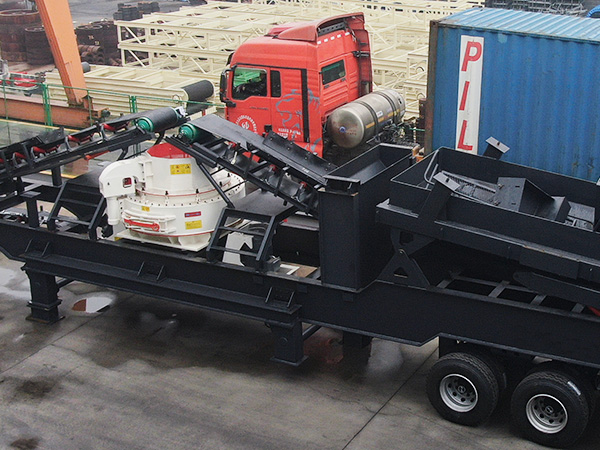 Wheel mobile sand making station can use self closed circuit system to process the returning materials. All-in-one automatic screening and conveying is more intelligent and convenient. Mobile impact crusher station is widely applied in road and bridge construction, artificial sand production, metallurgy and energy sector. This mobile crusher plant can use screening equipment independently or use multiple mobile crushing stations to cooperate it, thus finishing more complex crushing and screening processes.
Related Products