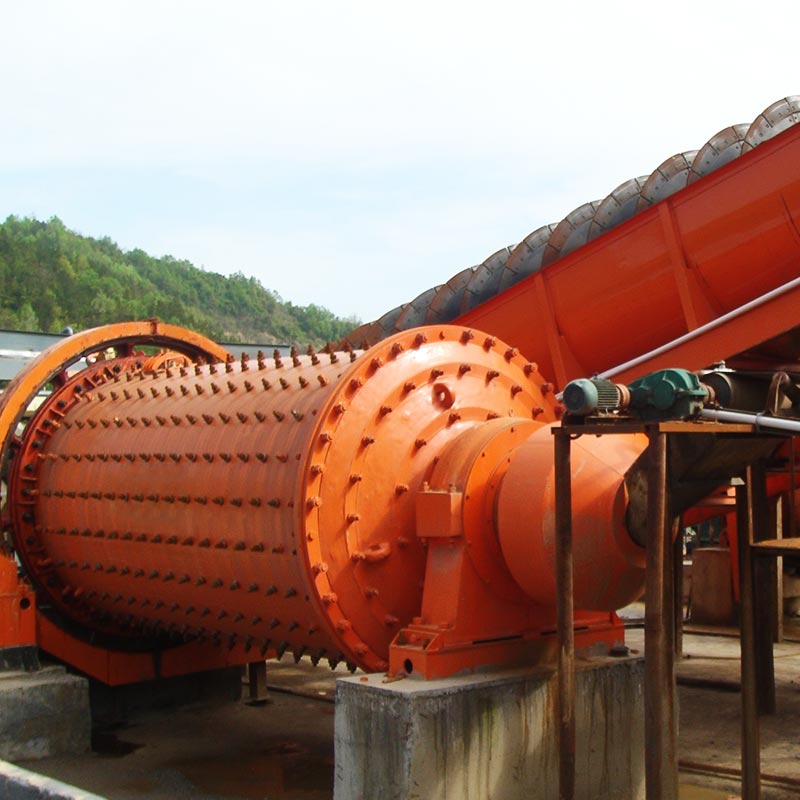 Mobile Cone Crusher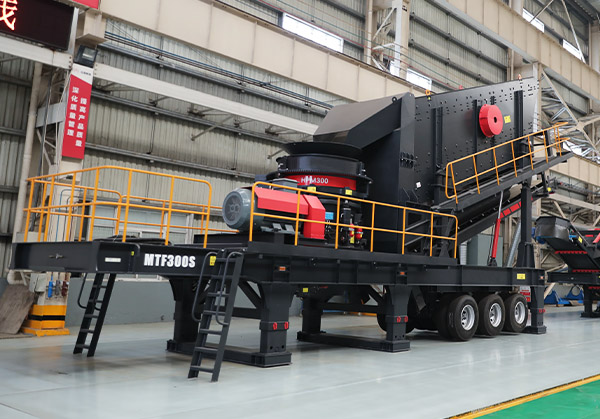 The mobile cone crusher consists of cone crusher, vibrating screen. Capacity : from 45t/h to 200 t/h flexible. Please click full details.
Advantages
Move easily.
Compactly structured
Adjustable configuration
High cost-performance ratio
Introduction
Mobile cone crusher is one kind of mobile crushing station, which is mainly equipped with cone crusher as major crushing equipment. It is chiefly used in stone crushing filed as well as stone production line.
[[video=ydyzpsz]]
Wheel-mounted mobile cone crusher can move to different working environment as required. It can directly go deep into job sites, which is suitable for both ordinary highway and rough and bad road environment.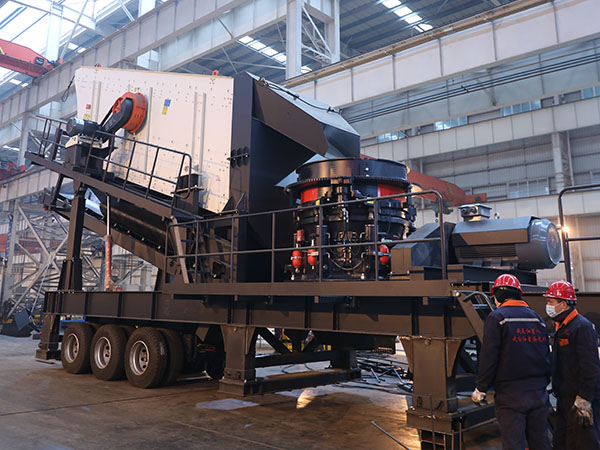 Wheel-mounted mobile cone crusher can provide customers with simple combinatorial arrangements with low costs. In view of screening system, mobile cone crusher station can independently screen with single machine or flexibly screen with multi-machine, which is very convenient.
This mobile crushing plant can also be equipped with power generating set according to actual situation. In the case of without any other power, mobile cone crusher station can use self-provided electric energy to prevent downtime caused by power outage.
Related Products