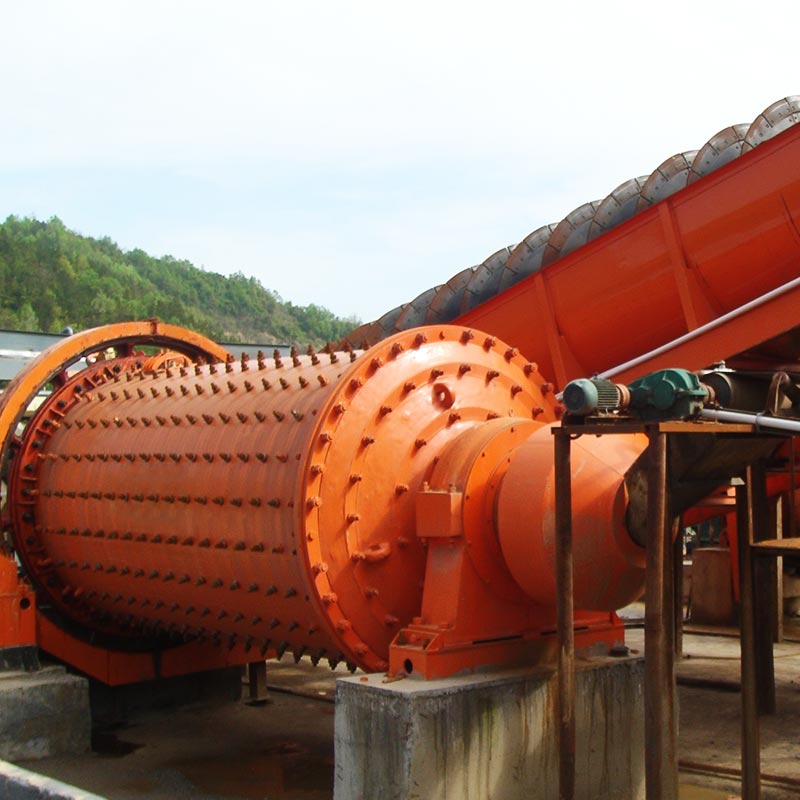 Tertiary Crusher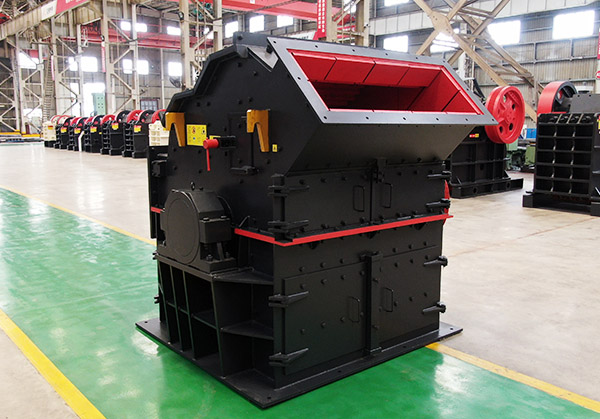 Electric engine and Diesel engine are optional.Capacity: for cement clinker from 10t/h to 270 t/h flexible. for limestone from 18 t/h to 310 t/h flexible.
Advantages
Long service life
High reduction ratio
Simple crushing process
High crushing efficiency
FTM® tertiary crusher is small crushing equipment which is mainly relative to primary crusher. Generally speaking, jaw crusher is called primary crusher. The stone after primary crushing cannot be put into construction engineering immediately, which should be finely crushed before using. the FTM® tertiary crusher is the crushing equipment mainly used for secondary crushing.
Characteristics of Fine Rock Crusher
The FTM® tertiary crusher in China has such characteristics of high fishing crushing efficiency, less power consumption, good dust prevention effect, long service life of wearing parts, convenient maintenance and so on. Energy conservation and emission reduction effect of fine rock crusher is better than that of traditional roller press. Fine crusher has better comprehensive effect than cone crusher, which can effectively control discharging granularity and have strong wear resistance. If you have any questions, please consult our online customer service.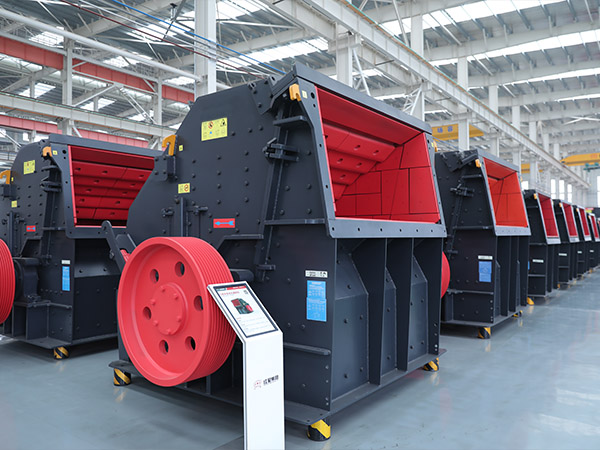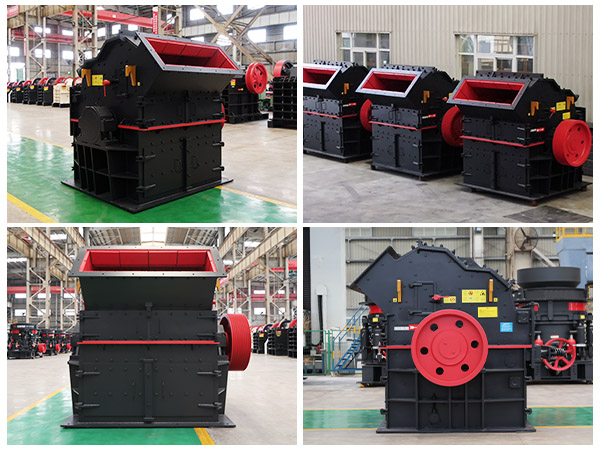 This series of FTM® tertiary crusher is mainly used in artificial sand, sand making plant, expressway, cement, refractory material, metallurgy and so on. And our fine crusher design is novel and reasonable, welcome customers to visit our company.
PXJ tertiary impact crusher

Rotorø×Width
(mm)

Rotorø×Width
(mm)

Rotorø×Width
(mm)

Rotorø×Width
(mm)

Rotorø×Width
(mm)

Rotorø×Width
(mm)

Rotorø×Width
(mm)

Rotorø×Width
(mm)

Specification

800×400

800×600

800×800

1010×1010

1200
×1200

1400
×1400

1600
×1600

1800
×1800

Feed opening size(mm)

400×185

500×250

550×300

1000×350

1200
×450

1500
×500

1600
×550

1800
×800

Feeding size (mm)

<120

<180

<180

<180

<180

<190

<190

<190

Discharging size (mm)

0-10

0-10

0-10

0-10

0-10

0-10

0-10

0-10

Adjustable range of discharge opening (mm)

5-50

5-50

5-50

5-50

5-50

5-50

5-50

5-50

Cement Clinker(t/h)

10-30

18-40

20-45

25-55

35-90

50-150

85-210

125-270

Limestone(t/h)

18-45

23-55

28-65

35-75

45-110

50-150

95-260

140-310

Power(kw)

4P 37

4P 37

4P 45

4P 55

6P 110

6P 160

4P 250

4P 315

Theoretical weight(t)

3.9

4.5

6

10.5

14.4

22

35

49.7
Related Products