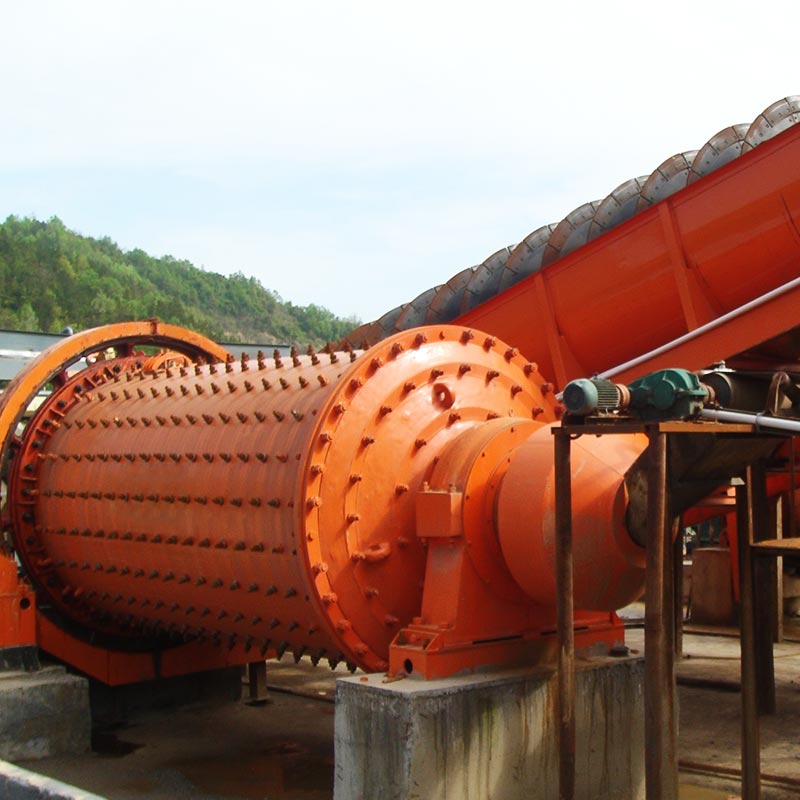 Quartz Sand Dryer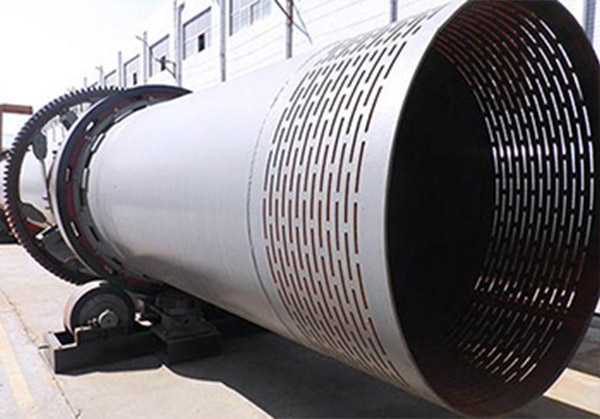 The quartz sand dryer is widely used for quartz sand drying.Capacity : from 1.9 t/h to 76 t/h flexible. Please click for full details.
Advantages
Cometitive price
Smooth rotation
High dry capacity
low energy consumption
Quartz sand dryer and river sand dryer belong to a kind of drying equipment that generally uses single-cylinder structure, which are mainly used for drying the materials with certain humidity and granularity and widely applied in building materials, metallurgy, chemical industry and so on.
Quartz sand dryer is mainly composed of cylinder, front roller ring, back roller ring, gear, parking-brake, feed port, discharge opening, device for heating air, air extractor and other components.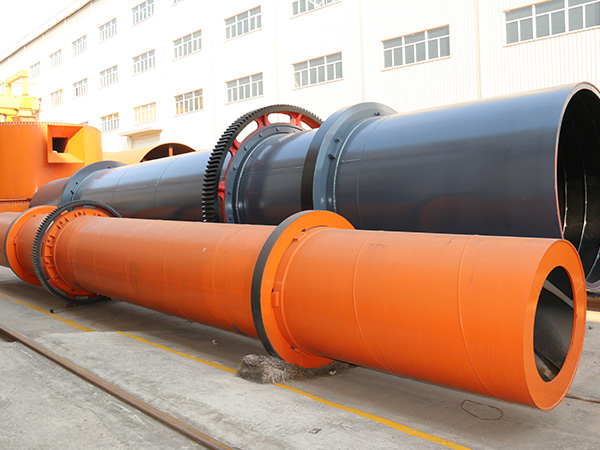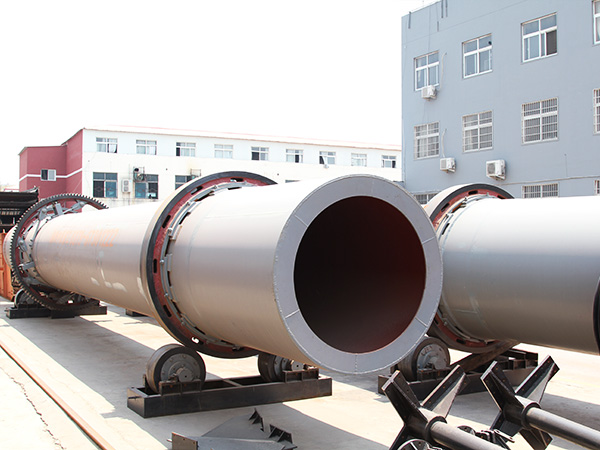 Working process of quartz sand dryer
After having been sent to the hopper through belt conveyor and bucket elevator, the quartz sand will be evenly and quantitatively sent to feed port of dryer through hopper feeder. The cylinder of quartz sand dryer should be in certain angle, thus the materials can slowly flow to the low end under the action of gravity. In the flow process, materials will fully contact with hot air, thus realizing the purpose of drying wet materials.
Spec./m
(Dia.×Length)

Shell Cubage
(m³)

Capacity
(t/h)

Installation
Obliquity
(%)

Highest Inlet
Air Temperature
(℃)

Main Motor
(kw)

Weight
(t)

Φ1.2×8.0

9.0

1.9~2.4

3~5

700~800

7.5

9

Φ1.2×10

11.3

2.4~3.0

3~5

700~800

7.5

11

Φ1.5×12

21.2

4.5~5.7

3~5

700~800

15

18.5

Φ1.5×14

24.7

5.3~6.6

3~5

700~800

15

19.7

Φ1.5×15

26.5

5.7~7.1

3~5

700~800

15

20.5

Φ1.8×12

30.5

6.5~8.1

3~5

700~800

18.5

21.5

Φ1.8×14

35.6

7.6~9.5

3~5

700~800

18.5

23

Φ2.2×12

45.6

9.7~12.2

3~5

700~800

22

33.5

Φ2.2×14

53.2

11.4~14.2

3~5

700~800

22

36

Φ2.2×16

60.8

13.0~16.2

3~5

700~800

22

38

Φ2.4×14

63.3

13.5~16.9

3~5


700~800

37

45

Φ2.4×18

81.4

17.4~21.7

3~5

700~800

37

49

Φ2.4×20

90.4

19.3~24.1

3~5

700~800

45

54

Φ2.4×22

99.5

21.2~26.5

3~5

700~800

45

58

Φ2.6×24

127.4

27.2~34.0

3~5

700~800

55

73

Φ3.0×20

141.3

30.1~37.7

3~5

700~800

75

85

Φ3.0×25

176.6

37.7~47.1

3~5

700~800

75

95

Φ3.2×25

201

42.9~53.6

3~5

700~800

90

110

Φ3.6×28

285

60.8~76.0

3~5

700~800

160

135
Technical parameters of indirect heat dryer:
Shell
diameter
×shell
Length
Items
Inside
diameter
of outer
shell
(mm)
Inside
diameter
of inner
shell
(mm)
Shell
Length
(m)
Shell
cubage
(m³)
Shell
obliquity
Lifting
blade
form
Highest
inlet air
temperature
(℃)
Dimensions
(m)
Φ1.5×15m
1500
500
15
20.27
3-5%
Lifting form
850
16.2×2.7×2.7
Φ1.5×17m
17
22.97
18.2×2.7×2.7
Φ1.5×19m
19
25.68
20.0×2.9×2.9
Φ1.8×21m
1800
650
21
35.91
3-5%
Lifting form
850
22.5×2.7×2.7
Φ1.8×23m
23
39.33
24.5×2.9×2.9
Φ1.8×25m
25
42.75
26.5×2.9×2.9
Φ2.2×21m
2200
800
21
58.10
3-5%
Lifting form
850
----
Φ2.2×23m
23
63.61
Φ2.2×25m
25
69.15
Related Products