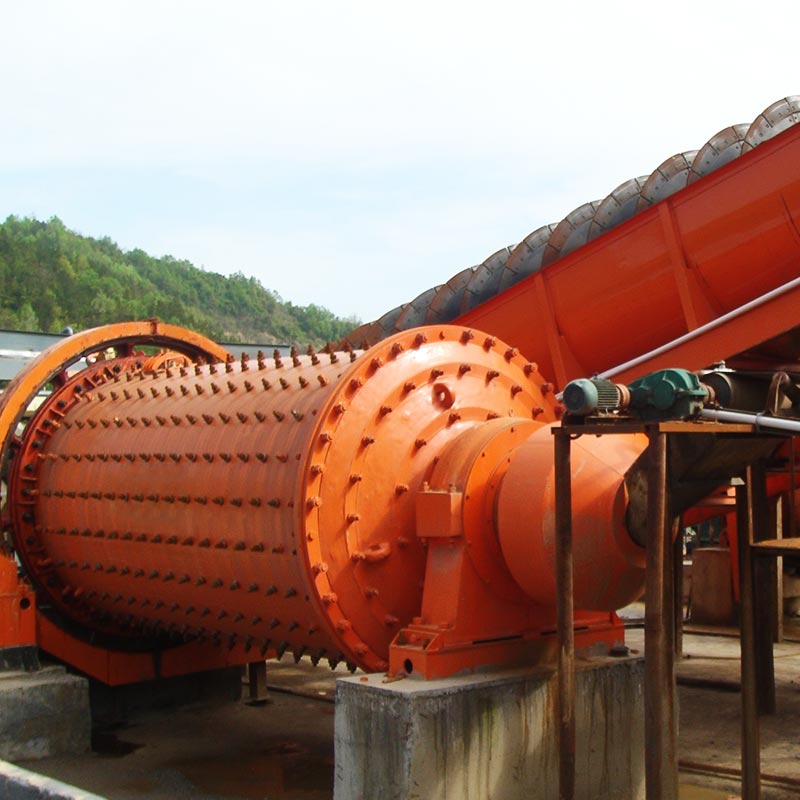 Rotary Kiln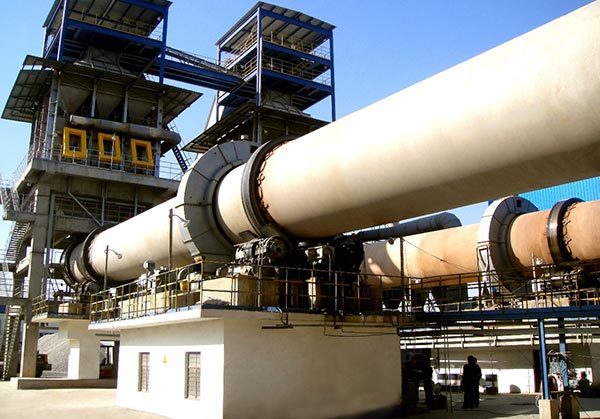 It is used in cement, lime,refractories, metakaolin, titanium dioxide, alumina,vermiculite, iron ore pellets. Capacity from 180t/d to 10000t/d flexible.
Advantages
High production
Low heat waste
Easy to operate
Efficiency running rate
Rotary kiln is also referred to cement rotary kiln, limestone rotary kiln and clinker rotary kiln, which is usually used to calcine cement clinker. It is also core equipment of new type of dry process cement production line.
Raw materials after grinding will be burned into clinker under the action of high temperature of cement rotary kiln. Hence, cement rotary kiln is commonly known as the heart of cement plant.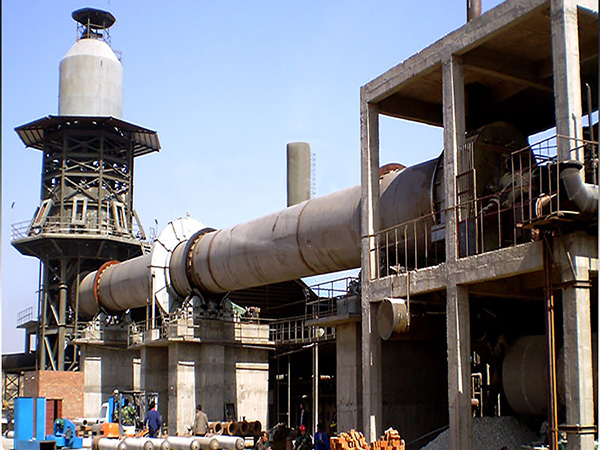 Rotary kiln is widely used in such industries as building materials industry, metallurgy, chemical industry, etc. The magnetization roasting of lean iron ore of steelworks can also use rotary kiln. The lean iron ore after roasting has magnetic, which can be used for magnetic separation work.
In addition, limestone rotary kiln can also be used as calcining equipment of limestone. In limestone production line, rotary kiln is usually used to calcine limestone, thus making limestone decomposed.
The rotary kiln produced by our company is mainly applied in dry process production technology, which can satisfy 1000 to 5000 t/d cement production line. The rotary kiln has such advantages as reliable performance, high yield and low energy consumption.
Product
Specification
(m)
Kiln dimensions
Motor
power
(kw)
Total
weight
(t)
note
Diameter
(m)
Length
(m)
Obliquity
(%)
Capacity
(t/d)
Rotation
speed
(r/min)
Φ2.5×40
2.5
40
3.5
180
0.44-2.44
55
149.61

-----

Φ2.5×50
2.5
50
3
200
0.62-1.86
55
187.37
-----
Φ2.5×54
2.5
54
3.5
280
0.48-1.45
55
196.29

outside

disassemble

kiln

Φ2.7×42
2.7
42
3.5
320
0.10-1.52
55
198.5
------
Φ2.8×44
2.8
44
3.5
450
0.437-2.18
55
201.58

outside

disassemble

kiln

Φ3.0×45
3
45
3.5
500
0.5-2.47
75
210.94
------
Φ3.0×48
3
48
3.5
700
0.6-3.48
100
237

outside

disassemble

klin

Φ3.0×60
3
60
3
800
0.3-2
100
310
------
Φ3.2×50
3.5
50
4
1000
0.6-3
125
278

disassemble

klin

Φ3.3×52
3.3
52
3.5
1300
0.266-2.66
125
283

kiln with

preheater

precalcine

Φ3.5×54
3.5
54
3.5
1500
0.55-3.4
220
363

kiln with

prehrater

precalcine

Φ3.6×70
3.6
70
3.5
1800
0.25-1.25
125
419

Generating

klin for

usimg ofterheat

Φ4.0×56
4
56
4
2300
0.41-4.07
315
456

klin with

prehrater

precalcine

Φ4.0×60
4
60
3.5
2500
0.396-3.96
315
510

klin with

prehrater

precalcine

Φ4.2×60
4.2
60
4
2750
0.41-4.07
375
633

klin with

prehrater

precalcine

Φ4.3×60
4.3
60
3.5
3200
0.396-3.96
375
583

klin with

prehrater

precalcine

Φ4.5×66
4.5
66
3.5
4000
0.41-4.1
560
710.4

klin with

prehrater

precalcine

Φ4.7×74
4.7
74
4
4500
0.35-4
630
849

klin with

prehrater

precalcine

Φ4.8×74
4.8
74
4
5000
0.396-3.96
630
899

klin with

prehrater

precalcine

Φ5.0×74
5
74
4
6000
0.35-4
710
944

klin with

prehrater

precalcine

Φ5.6×87
5.6
87
4
8000
Max4.23
800
1265

klin with

prehrater

precalcine

Φ6.0×95
6
95
4
10000
Max5
950×2
1659

klin with

prehrater

precalcine
Related Products