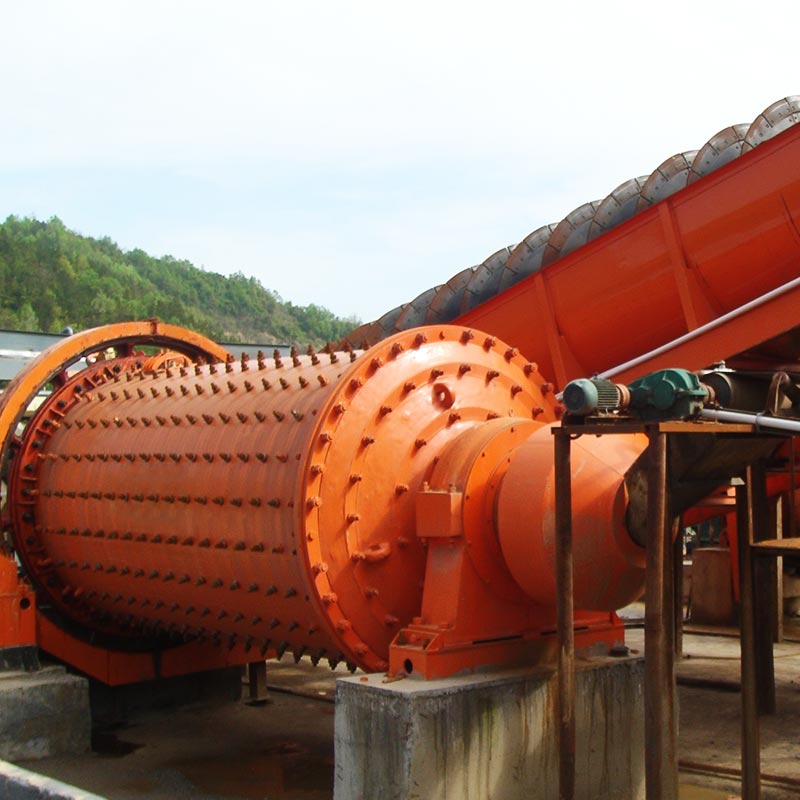 Roll Crusher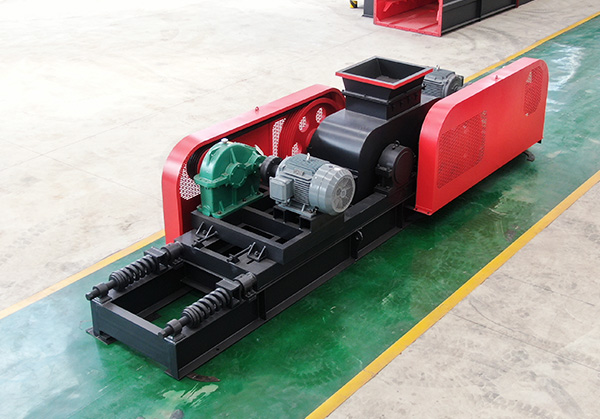 It can be used for medium and fine crushing of ores and stone compressive strength not more than 120-150Mpa.Capacity : from 30t/h to 300 t/h flexible.
Advantages
Big crushing ratio
High productivity
Low rate of over crushing
Sensitive to overload
Double Roll crusher is one kind of roll crushers, which mainly uses two relatively rotating crushing rollers to crush materials. It is a kind of small crushing equipment with simple structure. Crushing rollers are main crushing parts. Picture of crushing rollers is as follows.
Roll crusher is mainly composed of roller, roller support bearing, hold-down device, adjustment device, driving device and so on. when discharging materials, we can realize adjustment of discharging granularity by means of adjusting distance between the two rollers.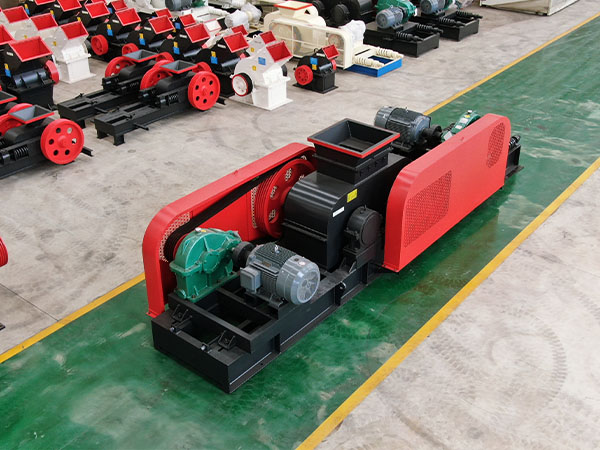 Double roll crusher is a new kind of roll crusher improved on the basis of single roll crusher. The similar equipment is toothed roll crusher. Toothed roll crusher has dentate spine on the crushing rollers. Customers can purchase crushing equipment according to actual situation.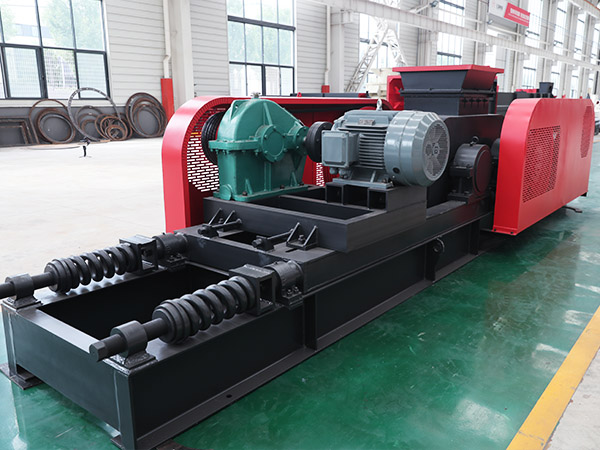 | | | | | | | | |
| --- | --- | --- | --- | --- | --- | --- | --- |
| Model | 2PG0425 | 2PG0640 | 2PG0740 | 2PG0850 | 2PG1060 | 2PG1260 | 2PG1560 |
| Roller diameter(mm) | Ф400 | Ф600 | Ф700 | Ф800 | Ф1000 | Ф1200 | Ф1500 |
| Roller width(mm) | 250 | 400 | 400 | 500 | 600 | 600 | 600 |
| Input Size(mm) | ≤25 | ≤25 | ≤25 | ≤25 | ≤30 | ≤30 | ≤30 |
| Discharging Gate(mm) | 2-8 | 2-8 | 2-8 | 2-8 | 2-10 | 2-10 | 2-10 |
| Processing capacity(t/h) | 5-10 | 10-20 | 15-30 | 20-40 | 30-50 | 40-70 | 60-110 |
| Power Models | Y132M-6 | Y180L-6 | Y200L-4 | Y225M-4 | Y250M-4 | Y315M-6 | Y315L-6 |
| Motor power(kw) | 5.5×2 | 15×2 | 30×2 | 45×2 | 55×2 | 75×2 | 110×2 |
| Total weight(t) | 2.2 | 5.9 | 9.8 | 13.5 | 17.2 | 28.5 | 39.3 |
Related Products