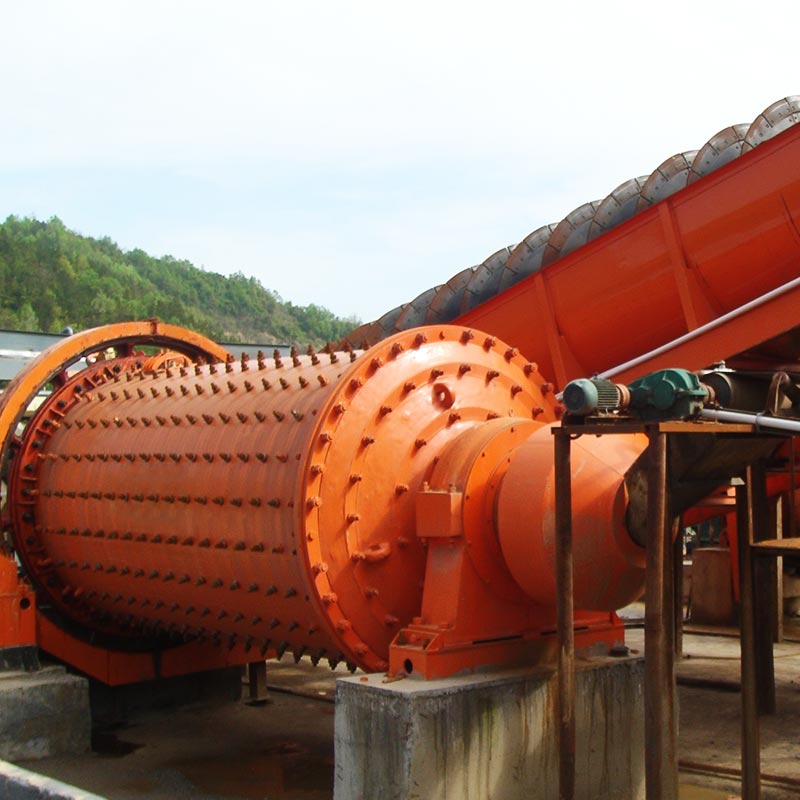 Quartz Powder Making Machine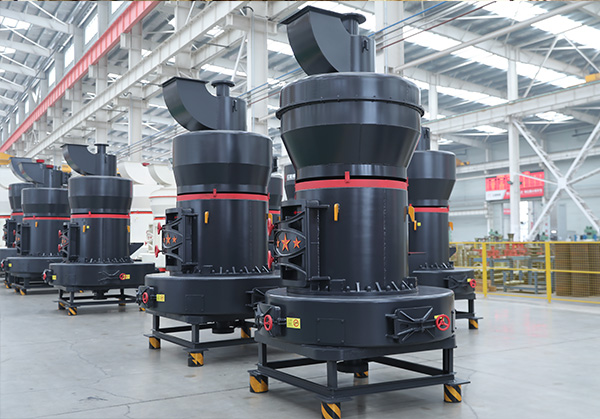 The quartz powder making machine can grind quartz from ≤35 mm into 3000 mesh.Capacity: depended on finished material fineness.Please click for full details.
Advantages
Less noise
Less pollution
Production efficiency
Operation and maintenance more convenient
Quartz sand is also called silicon powder, which is white, colorless or translucent with Mohs hardness of 7. It is a hard kind of silicate mineral with stable chemical property.
Quartz sand and quartz powder can be got through the grinding process of quartz stone. Quartz powder making machine can grind the quartz stone into 30-120 mesh quartz powder. Ultrafine mill grind quartz stone into 325-3000 mesh quartz powder.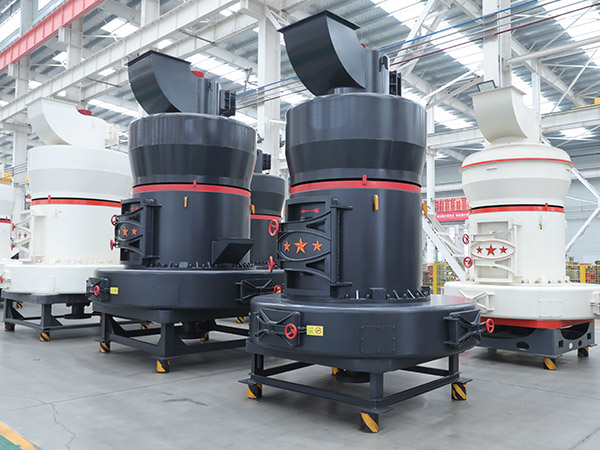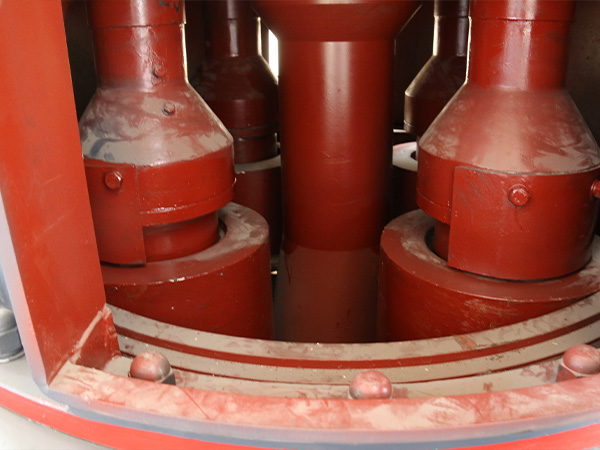 Quartz Powder Grinding Process
Quartz stone ore–jaw crusher – small stone – wheel grinding mill (powder grinding mill) – sedimentation tank – dryer – dry sand – vibrating screen – iron removal – products – storage. Dry production process of quartz powder includes ordinary quartz powder and refined quartz powder, and the water production process is also divided into two types. Compared with the dry quartz powder, during the water production type of quartz powder, it produces less iron and the water can wash away the impurities, so its iron content and impurities are less than dry quartz powder. But because the water production process has high labor and material consumption, so the price is higher.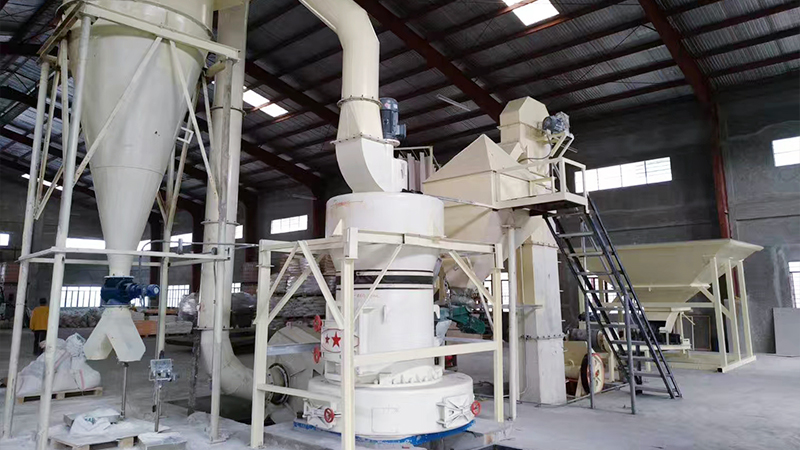 | | | |
| --- | --- | --- |
| Model | 4525 | 4119 |
| Feeding Size(mm) | ≤30 | ≤25 |
| Output Size(mm) | 0.044-0.173 | 0.044-0.173 |
| Shift Output of Different Material Fineness(t) | 16-176 | 8-78 |
| Rotation Speed of Central Shaft(r/min) | 82 | 105 |
| Ring Diameter(mm) | 1770 | 1400 |
| Roller Diameter(mm) | 450 | 410 |
| Roller Height(mm) | 250 | 190 |
| Main Motor | Y315M-4-132 | Y280S-4-75 |
| Fan Motor | Y315M-4-132 | Y280S-4-75 |
| Analyzer Motor | YCT250-4A-18.5 | YCT200-4B-7.5 |
Related Products