Mobile Crusher Station Makes Big Contributions to a Beautiful Homeland
Mobile crusher station is capable of effectively processing construction waste and making sand and stone aggregates. It can solve the accumulation of construction waste and eliminate the pollution to the environment and water sources, and thus significantly reduce the cost of padding materials. Construction waste processing equipment has two types: one is stationary type and the other is movable type. The stationary type mobile crusher station generally consists of vibrating feeding machine, vibrating screen, jaw crusher, impact crusher, cone crusher, sand maker and so on. The mobile type can be classified into two types again: tyre mobile crushing and screening station and crawler type mobile crushing and screening machine.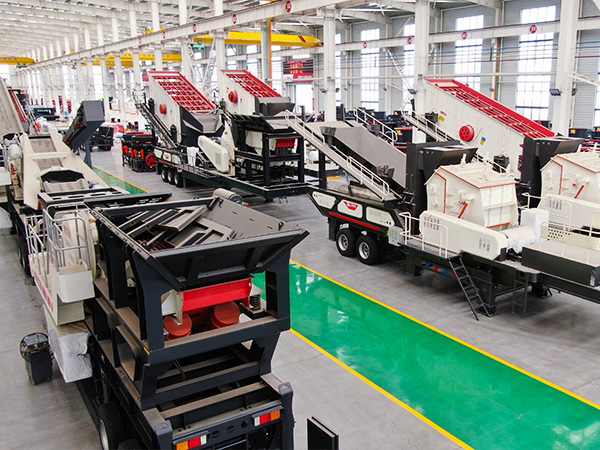 In our country, the rapid development of the construction industry generates a great amount of construction waste, which results in a baneful influence on our life and production. So how to deal with the construction waste has become an urgent problem demanding prompt solution in today's society.
As a professional crusher manufacturer in China, Fote Machinery has an overall research and development on the treatment of construction waste and commits a great deal of manpower, material resources and financial resources to the research of construction waste processing equipment, and finally creates out the outstanding construction waste processing equipment---- the mobile construction waste crushing and screening station.
The treatment on construction waste is in favor of protecting our living and production environment. In addition, the construction waste after being processed can be reasonably recycled and reused, and significantly reduce the waste of resources. Therefore, mobile crusher station makes great contributions to building a beautiful homeland.