Cobble Sand Making Machine Realizes Double Benefits
The new-type cobble sand making machine depending on independent innovation and constant upgrade not only saves electric power, but also saves a lot of energy. It is a typical energy-saving product characterized by stable performance and low cost. Our cobble sand making machine realizes the double benefits to national economy and the environment. In terms of its use in some large-scale sand and stone factories, we can see that cobble sand making machine is playing an essential part and it is the inevitable choice for producing sand aggregates.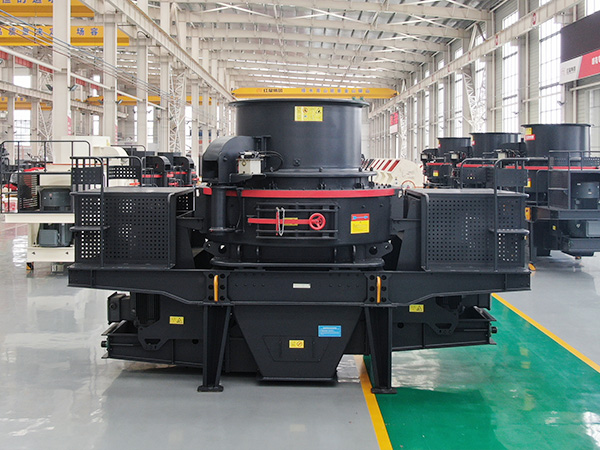 It is a common sense in artificial sand making industry that cobble is a kind of excellent raw material to make sand. So when researching and developing sand making equipment, many companies attach great importance to cobble sand making machines. Due to the high hardness of cobble stones, all the sand maker manufacturers are trying to improve equipment's reliability and wear resistance, so as to lower down users' production cost.
Our high quality cobble sand making machine has been applied to many stone production plants and achieved outstanding results. As a professional sand making machine manufacturer, our cobble sand making machine has properties of small particle size, even granularity and high durability. It can satisfy the various needs of customers.
When customers are going to buy sand making equipment, it is very important to understand the product in depth. If users choose different annual output, the price will vary widely. Fote Machinery will recommend the most appropriate sand making production line for customers according to their actual needs and invest capital.
If you want to get more information about our crusher price and sand making machine price, please visit our website and leave us a message.