FTM Sand Maker Develops Green Building Sand
In the 21st century, mankind is faced with three big problems: population expansion, resource shortage and environmental degradation. With the expansion of world population and the increase of large-scale human construction activities, the resource and energy shortage, ecological environment deterioration, species extinction and other issues have posed a great threat to human survival and development. In the field of engineering construction, because of the huge consumption of cement-based materials, human will face severe challenges coming from resource and the environment.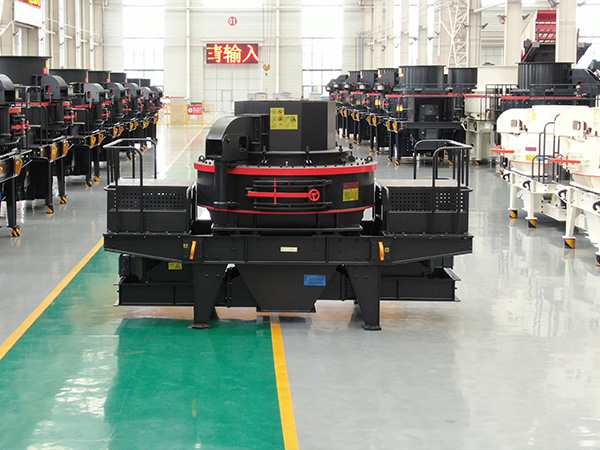 Therefore, to develop the green and ecological cement concrete material is the solid choice for human beings. Developing green building sand is an important part for advocating green and ecological cement and concrete materials. Building sand is the one of building materials which is of a large consumption in the architectural engineering. The development of green building sand proposes the use of advanced energy-efficient sand making equipment to further process solid waste, for example the mineral residue.
The ordinary mortar takes natural sand as its traditional aggregate, but it is a kind of is non-renewable resource. The natural sand has been exhausted in many places. So it is imperative to seek green alternatives for mortar.
Henan Fote is a high-tech enterprise, which is committed to manufacturing crushers, sand makers, pulverizers and so forth. We have made out a stream of high-quality, high-efficiency and low-power-consumption equipment for sand stone aggregates, including crushing equipment, sand making equipment and artificial sand making line, among which the VSI sand maker is the ideal production machinery for mechanism sand, cushion materials, bituminous concrete and cement concrete aggregate.