FTM VSI Impact Sand Making Machine Becomes the Representative of Sand Makers
In recent years, to comply with the development of sand and stone industry, a number of new-type and energy-efficient sand making machines gradually appear on the market and occupy a large proportion of market share. As a specialized sand making machine manufacturer, Fote Machinery is also in constant innovation and development. The FTM series VSI impact sand making machine is newly developed by Fote Machinery. It has a lot of properties of high efficiency, energy saving and environmental protection and is very popular with massive customers in the current market.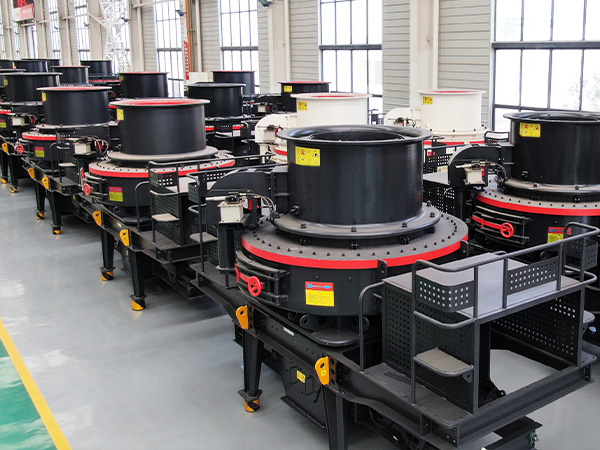 This new-type VSI impact sand making machine is a kind of high efficiency sand making equipment made by introducing Germany advanced technology and continuously innovating and improving. It is able to compete with the internationally advanced sand making machines. FTM series VSI impact sand making machine plays an irreplaceable role in the fine crushing operation of various rocks and ores. As a large-scaled sand making machine manufacture with decades of production experience, Fote Machinery has been engaged in research and development on the basis of traditional equipment. Its specially designed process and structure reduce its noise and pollution during the running effectively and obviously, promote its crushing ratio and make the finished product more exquisite.
Since its launch, FTM series of VSI impact sand making machine has significantly cut down customers' investment cost and won numerous praise and good reputation with longer service life and more stable performance. So we can say that FTM VSI impact sand making machine has become the representative of the new-generation energy-saving and efficient sand making machines.