Compound Crusher Tends towards Diversified Development
In the manufacturing industry of crusher and many other kinds of heavy machinery, the single product strategy and market strategy already cannot adapt to the development demands of the contemporary enterprises. Therefore, the diversified operating strategy such as product diversification and service diversification has become the developing emphasis for the future manufacturing industry.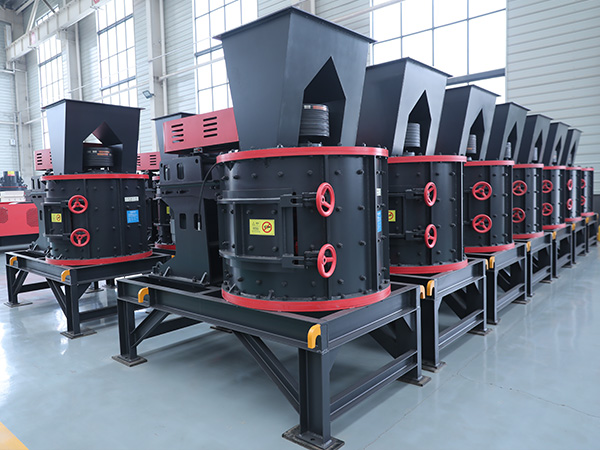 Mining machinery, as the vital equipment for construction and mining and raw material deep-processing, provides a large amount of basic industrial raw materials and products for the rapid development of the social economy. So the mining machinery manufacturing industry is the important foundation of a nation's industry system, as well as an important symbol embodying the comprehensive development force of the industrial society. Aggregate mining compound crusher is a common type of mining machinery. It takes up an extremely crucial position in the market. Stone compound crushers are essential for raw material deep processing in the fields of coal, electric power, building materials, and etc. In addition, Henan Fote compound crusher also acts as the basic technical equipment support of railway and highway construction, water conservancy and hydropower, municipal engineering construction and so on.
In order to get a better development, compound crusher manufacturers should accurately grasp new market direction, deeply expand the marker strategy of diversified management, improve product quality and service, strengthen research devotion and introduce more new patented technologies and sophisticated equipment. Mining machinery enterprises are working hard for ensuring a long-term, steady and rapid development through the adjustment of industrial structure and the transformation of development mode.