Analysis on Application Fields of Different Style Crushers
Mining equipment is premise of the normal operation of mining enterprise. Common mining equipment includes a variety of crushers and beneficiation equipment. Therefore, Fote Machinery offers you the models and application fields of common crushers.
1. Jaw Crusher
Jaw crusher is one of the most common crusher. With advantages of strong crushing ability and crushing strength, it is suitable for crushing operation of all kinds of stones and materials. Jaw crusher applies for the medium size crushing of a variety of ores and large pieces of materials whose maximum compressive strengths are 320MPa.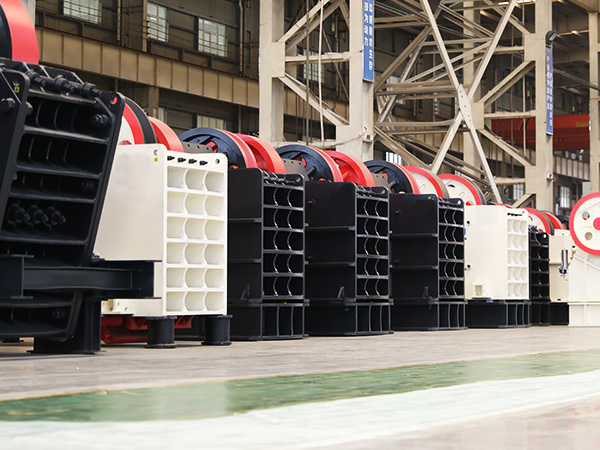 2. Impact Crusher
Impact crusher is the secondary crushing equipment. With features of uniform finished production size, wide adaptability, high production capacity and low wear consumption, impact crusher is one of the most popular crushing equipment. Impact crusher is widely used in high-grade highways, hydroelectric, artificial aggregate, construction and other industries for crushing materials with no more than 500mm particle size and less than 320 MPa compressive strengths.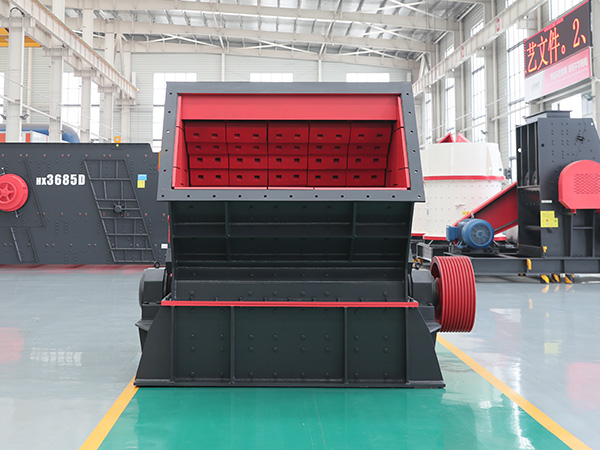 3. Cone Crusher
Compared with the common crushing equipment, cone crusher has strengths of big feeding particle size, wide adjustment rang of discharge opening, large crushing rate, uniform particle size and low power consumption. Cone crusher machine is an energy saving and fine crushing equipment. It is also one of the key equipment in the secondary and third crushing process.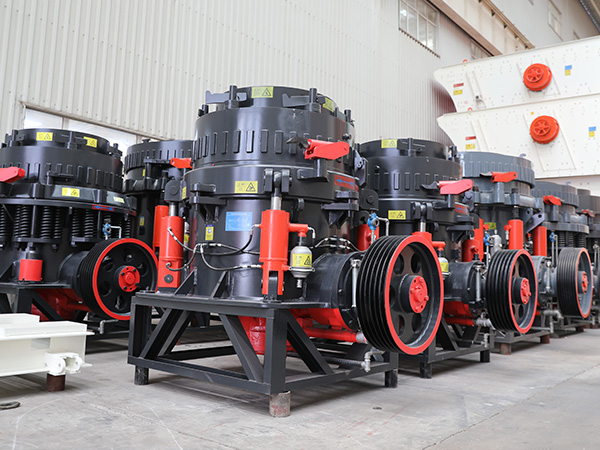 4. Hammer Crusher
Hammer crusher enjoys advantages of simple structure, easy maintenance, and pretty design structure. Hammer crusher is suitable for medium and fine crushing of materials such as limestone, slag, coke and coal in cement, chemical, electric power, metallurgy and other industrial sectors.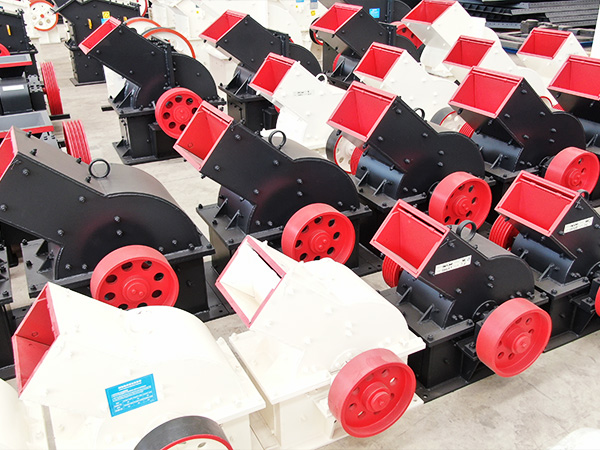 5. Roller Crusher
Roller crusher is used for coarse crushing or tertiary crushing. Smooth roll crusher is widely used for industries of ore separating, chemical engineering, cement, refractory material, grinding material and building material, etc. Compared with other crushers, double roller crusher is more excellent in industries of refractory material and mining. In recent years, the roller crusher is widely used for crushing steel grits.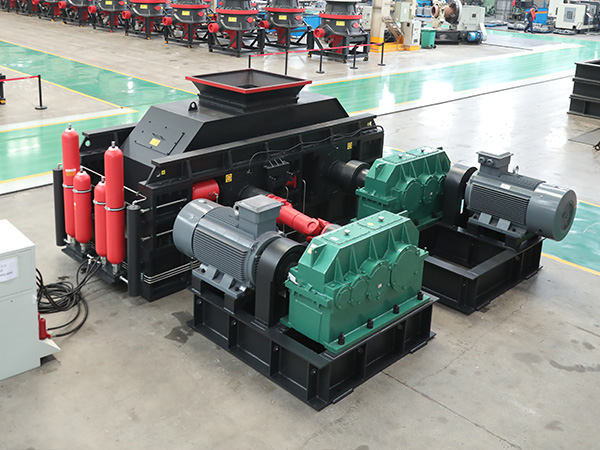 Besides the above-mentioned crushers, Fote Machinery has mobile crusher, stone crusher, sand maker and other mining equipment for sale. As one of the most professional crusher manufacturers in China, Fote Machinery has manufacture experience of more than 30 years and can offer you different plants for crushing work. Welcome you to make an inquiry.