FTM Promotes Friendly Development Between China and Thailand
China and Thailand have established diplomatic relations lasting 42 anniversaries, in the The Belt and Road background, the government of Thailand has conducted in-depth strategic cooperation with China to further consolidate bilateral friendly relations. In recent years, the rapid development of economic and trade cooperation between China and Thailand, the China-Thailand railway construction is also on the agenda and ready to start.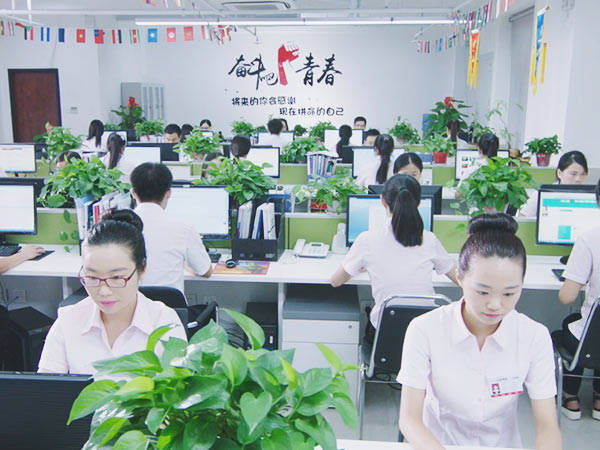 In recent years, Thailand is vigorously developing the construction of national infrastructure, including roads, railways, bridges, ports expansion and other projects, and Thailand official says they are willing to fully support the practice of China The Belt and Road initiative, meanwhile, they decide to improve the development of traffic construction in Asia together with China and to invest more funds to support the infrastructure project.
Fote Machinery is not only specializing in the production of crushing machine, sand making machine, building materials equipment and so on, but also actively participates in The Belt and Road construction, the complete sets of stone, sand, cement and other equipment come into use in the nearby countries along this route, especially be popular in Thailand. Fote Machinery has the good-quality products and the wholehearted service and it has successfully assisted the development of Thailand's infrastructure.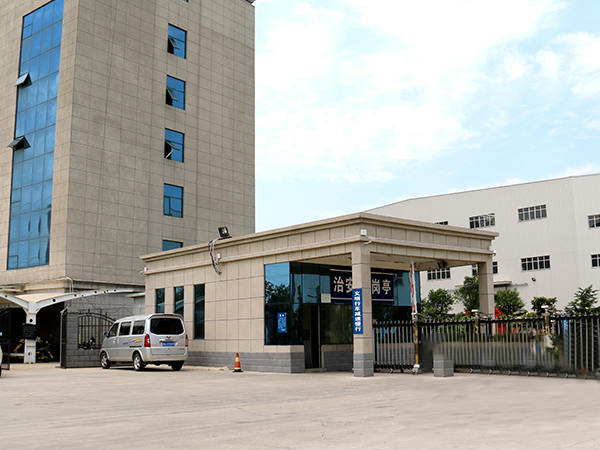 In the Thailand market, Fote Machinery relying on its superior quality, high-end service, exquisite technology and the mature experience has cooperated with multiple large-scale highway and railway projects in Thailand, provides the high-quality sand and gravel aggregate for their projects' developing, to achieve mutual benefits and win-win results, moreover promoting the bilateral friendly relations and cooperation between China and Thailand.
Recently in some large-scale cement production line project with 5000 tons daily production volume in Thailand, Fote Machinery has multiple competitive bidding and is succeeded in winning this project, including the design of production line, equipment configuration, transportation, construction, installation, commissioning, maintenance and other content. In the first time after the signing of the contract, FTM experts select the outstanding personnel of enterprise, forming an elite team and rapidly carrying out the implementation of the project.
Through the unremitting efforts of the FTM project team, this cement production line project has been completed as scheduled and put into production, and the customers express their sincere thanks to Fote machinery manufacturers. Fote Machinery adheres to the concept of green and low-carbon design, ensures that the FTM equipment reaches the international advanced level and better to the international market!