Fote Metal Crusher Realizes the Innovation Concept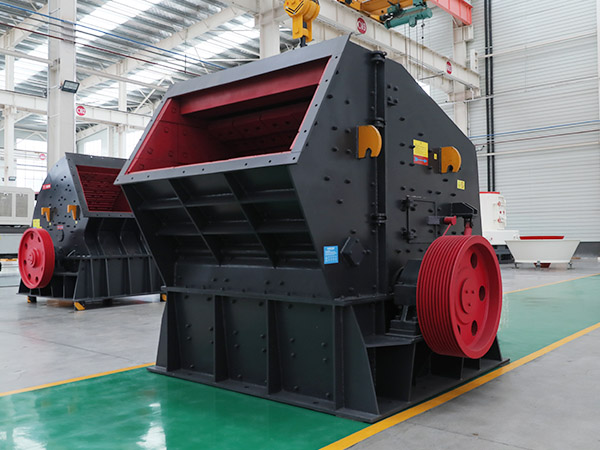 Metal crusher is a new kind of energy-saving and environmental protection equipment which is specially used for recycling scrap metal resources in order to improve the utilization of metal materials. Scrap metal crusher has not only increased its production capacity and crushing efficiency, but also expanded the scope of applications. Metal crusher adopts innovative design realize the innovation idea, such as digital technology, concurrent design, virtual design, network design and many other effective innovative ways, these design methods reduce the design cost, shorten the development cycle, improve the product quality and market competition ability. Metal crusher has indisputably become the core of crushing equipment in industry field, which is the worldwide recognized new crushing machine.
The good quality of metal crusher is the basic element of its long-term development. The service and quality connotation of metal crusher have to rely on the science and technology to constantly improve its technology content and value. 'Competition leads to progress', since ancient times, this concise and comprehensive truth is known to all. The benign competition of metal crusher quality plays an important role to enhance the brand cohesion.
When Fote Machinery begins to research and develop metal crusher equipment, we constantly sum up the production experience at the same time, and actively introduce domestic and foreign advanced production casting process. In order to guarantee the production of high quality equipment for customers, all staff in our company spare no effort to realize active innovation of metal crusher equipment. Fote metal crusher has captured a broader market so as to seek better development.
Fote Machinery is a professional manufacturer of metal crusher, and each crusher has one's own knack. We have complete and standardized sales and service system, which can provide a full range of cans crushing production line, metal crushing production line and bicycle crushing production line. Welcome customers to visit us!
Related Products:
Related News: