The Scientific Allocation of FTM Stone Production Line Improves Productivity
Stone production line is playing an increasingly important role in facilitating economic structural adjustment and transforming the economic development pattern. FTM stone production line can be applied to the aggregate production of various materials and artificial sand making operation, such as hard limestone, granite, basalt, cobble and smelting slag and so on, widely used in hydropower, building materials, highway, urban construction and other fields. FTM stone production line has a scientific configuration on various types of equipment according to different technical requirements, to meet different customers' requirements on the process.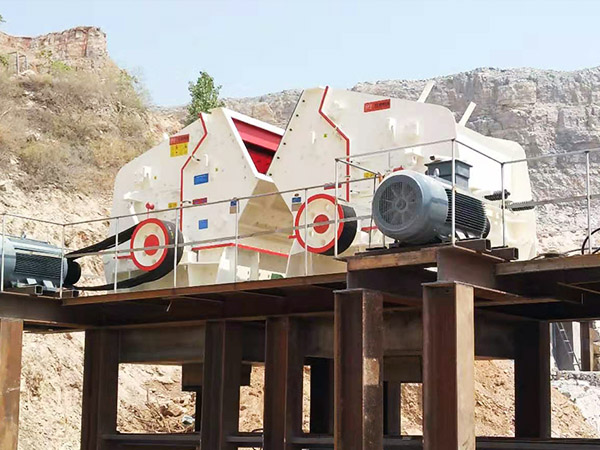 The stone production line requires a highly rational cooperation and coordination of different equipment. The effect of stone production line is not only related to its own operations, but also has a close relationship with the choice of all the relevant equipment. Therefore, the choice of equipment is very meaningful. In stone production line, it is inseparable from vibrating feeder, impact crusher, jaw crusher, conveyor and vibrating screen. In order to ensure the stone production line a stable and smooth operation, it should adopt appropriate crushing equipment in accordance with different hardness and size of ores.
Stone production line is an assembly line, with each equipment in different procedures to complete different jobs. Every piece of equipment plays a part in the total operation of the stone production line. The vibrating feeder is responsible for material screening and feeding, jaw crusher for the primary crushing on large chunk of materials, impact crusher for the secondary crushing on the materials processed by jaw crusher, conveyor for transporting materials, and the vibrating screen for screening and selecting the final stone products according to the specifications.
Customers choose corresponding types of crushing machinery according to their own requirements on yield and particle size, which significantly improves the productivity and work efficiency of the whole set of stone production line.