Vertical Shaft Impact Crusher Contributes to Sand Making Industry
Since China follows the policy of reform and opening up, we have ushered in dramatic improvement in both economy and technology. And the mining machinery industry also welcome in great revitalization and development. In our country's infrastructure construction, sand making machine has made a tremendous construction. At present, those building materials processed by sand making machine have wide uses and are in great demands on the market. Fote Machinery has access to a strong productive capacity and high efficiency. It is actively researching and innovating in order to accelerate the development pace of the domestic sand making industry.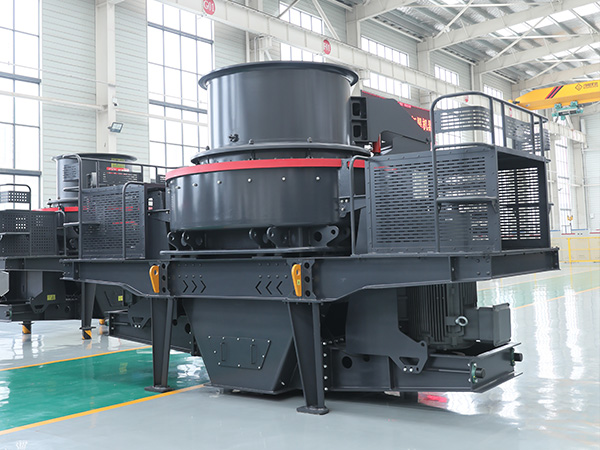 In the engineering construction projects, sand and gravel aggregate is a kind of essential building material. To prevent interior sand from being mixed in the high-quality stone materials and due to the increasing market demand for sand and stone materials, our government has imposed much stricter standards on building sand which puts forward higher requirements on the relevant sand processing machinery and equipment accordingly. Developing with the times, our science and technology have experienced vast improvement and the sand making equipment has obtained significant innovation and modification. Vertical shaft impact crusher is a new type of crushing equipment used for sand making. It's capable of providing more sand and gravel aggregates with high quality and better particle shape to customers.
The vertical shaft impact crusher has reached to the world-leading technical level. It is a new-generation and high-efficiency sand making machine. It's emergency benefits from the years of R&D of our company. Vertical shaft impact crusher is specially designed by combining the actual situation of domestic sand. It has a variety of features such as reliable working, safe operation, economical cost, energy saving and environmental protection.
Vertical shaft impact crusher has received high praise in the domestic markets and has found a good market abroad. If you want to know more, please leave your contact information, and we will send you the detailed information about our products.