Several Types of Ore Crushers on the Market
In mineral reduction, mineral crushing crusher is the most crucial equipment. In fact, there are several types of mineral crushers on the market. Jaw crusher is very common in ore crushing plants and as a type of important crusher, it's capable of breaking the large blocks into small pieces. Impact crusher is another type of crusher often to be seen in mines. It is mainly used in the primary or secondary crushing process. Cone crusher belongs to a type of fine crusher and often used in the secondary or tertiary crushing process. As for hammer crusher, it's a kind of small-volume crusher and generally works together with ore grinder to grind the ores into powder. At last, it is the mobile ore crusher which combines with crushing machine, belt conveyer and vibrating screen. Mobile mineral crusher makes it possible for the whole crushing and screening process to be finished on one device.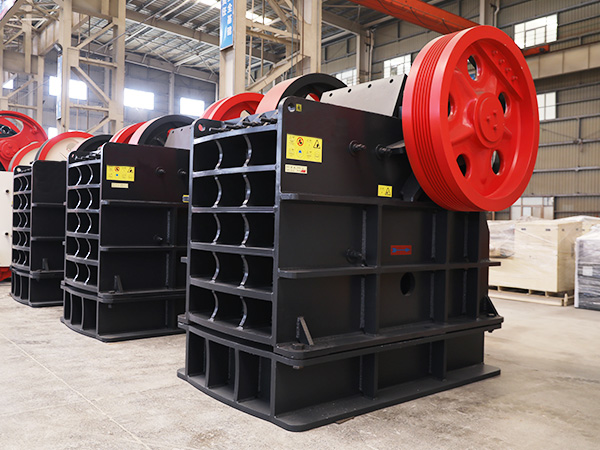 These stone crushers all have their own advantages. How to choose the types of mineral crusher for crushing depends on customers' requirements, such as crushing ability, finished particle size and so on. In fact, we rarely use only one crusher in ore crushing process, instead, we usually make these crushers into a complete ore crushing plant.
As a professional ore crusher supplier, we are specialized in designing and manufacturing all kinds of mining crushers. Through years of development, our products have fall into several categories, crushers, grinders, magnetic separators, dryer, sand makers, kilns and so on. Mineral crusher is composed of jaw crusher, impact crusher, cone crusher, hammer crusher, roller crusher, etc. Our company also provides complete crushing and screening equipment, such as gravel production line, ore crushing plant, construction waste crushing station, and so forth.