How Much Is the High-Quality Sand Making Production Line?
Currently, crusher equipment is one of the universal crushing equipment in the world. In view of the applicable range, crusher equipment plays an essential part in various crushing fields in domestic and abroad. Today's fast-developing economy has led to the increasing scarcity of artificial sand. The emergence of sand making production line directly and effectively resolves the situation faced by the construction market in China. Sand making production line is a kind of special processing equipment for building sand and stone aggregates.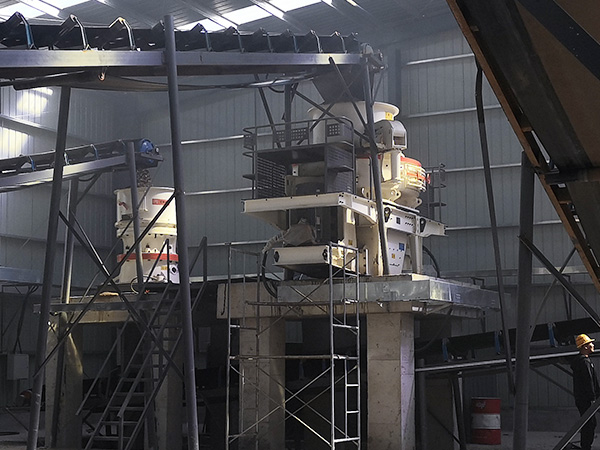 Sand making production line is composed of different types of stone crushers, jaw crusher, sand washer, conveyer belt, circular vibrating sieve and etc. It is competent to make all kinds of rocks and gravels into sand aggregates with various granularity which comply with the requirements of building sand. The sandstone aggregates produced by sand making production line are far better than the natural sand and those produced by the single crusher and sand making machine. It can significantly improve the quality of our country's construction projects.
Fote Machinery is professional in mining machinery and equipment production in China. The sand making production lines configured by our company perfectly resolves the demand for sandstone aggregates in the field of infrastructure construction. If you want to buy mining equipment, please be sure to choose Fote Machinery. Our compaany has access to advanced manufacturing techniques and first-class equipment quality. We promise to make you come with assurance and back with satisfaction.