Mini Jaw Crusher Machine Sells Well in the Market
At present, mini jaw crusher machine has a broad demand in the rural market. With the development of urbanization, the rural market which was not supposed to be bullish has always become the vital market of mini jaw crusher machine. The mini jaw crusher machine which incorporates flexibility, multiple functions, wide application and other features in one is bound to be very hot in the market.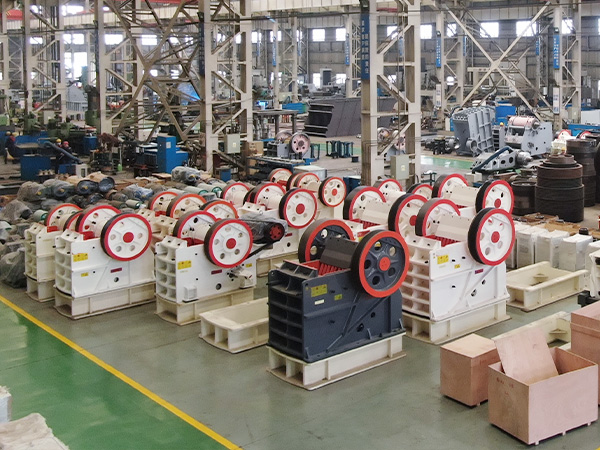 In a wide variety of urbanization construction, mini jaw crusher machine is able to break the useful materials efficiently. Besides, it can accomplish some small water conservancy constructions and other projects. Mini jaw crusher machine, by virtue of its low price, light weight, convenient maintenance, flexible operation and high efficiency, is very popular in the rural market. With the adjustment of our national macro policy, the proportion of building is slightly decreased and the demand of municipal maintenance is continuously increased. Thus we can say that the sales prospect of mini jaw crusher machine in the market is very considerable.
Fote Machinery has been engaged in self-dependent innovation, accumulating experience and learning lessons from the past failures for many years. FTM mini jaw crusher machine is leading in efficiency, adopts advanced technological principle, has good economic benefits, and breaks through the tradition, in order to bring a totally new using experience to our users. We use the most progressive technologies and the best raw materials for the sake of building the most reliable equipment for our customers.
If you want to know more, please consult our experts, and we are ready to answer your doubts. Please direct contact 0371-69606666 for details.