Performance Superiorities of Jaw Crusher
Jaw crusher is the equipment that has been most widely used and the most frequently operated in the stone production line. Besides the obvious advantage in the price, jaw crusher is popular for its superior production craft and performance property. Now I will make a further analysis.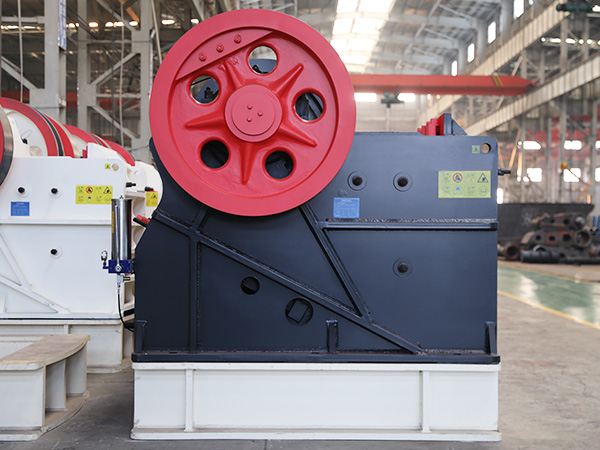 Firstly, jaw crusher is more reliable. The solid frame can guarantee its smooth running under the high strength pressure. The movable jaw plate of hadifield steel and the large size bearing have a superior durability and reliability ability.
Secondly, discharge opening of jaw crusher can be easily adjusted. Without the need of spacer adjustment, the discharge opening can be effectively adjusted by the mechanical alignment. With the perfect combination of electrical machine and the crusher, the jaw crusher occupies less space. With the perfect and accurate design, the jaw crusher can avoid the effect of incline and height, which guarantees the smooth running underground or other serious work site.
What's more, jaw crusher is mainly outstanding for its high crushing rate and wide material availability. The perfect dynamic design of the jaw crusher can guarantee the crushing number and improve the crushing capacity. The crushing work begins since the materials enter the top of the crushing cavity. The improvement of crushing rate is done by the smallest set of discharge gate. The design of the liner plate incline can maximize the material stroke, which will improve the material through capacity.
At last, its balance design reducing the force between the triangle belt and the holder largely cut down the installation costs. Jaw crusher has been widely used in the mining industry, metallurgy industry and construction industry and can provide stones with different size for varying customers. It is available for many kinds of minerals such as the hard rock and the river gravel. Therefore, jaw crusher has the lowest costs and highest crushing rate.