The Active Lime Production Line in Tajikistan
Tajikistan is very abundant in mining resources. The PF series impact crusher made by our company is of high efficiency and can be applied to both fine crushing and coarse grinding. Coupled with low operation cost, the PF series impact crusher is completely in line with the characteristics of the limestone production line and the requirements on production.
Processing material: limestone.
Production capacity: 12-420t/h.
Equipment configuration: vibration feeding machine, PF impact crusher, conveyor machine, coal gangue crusher, circular vibrating screen, centralized control and other equipment.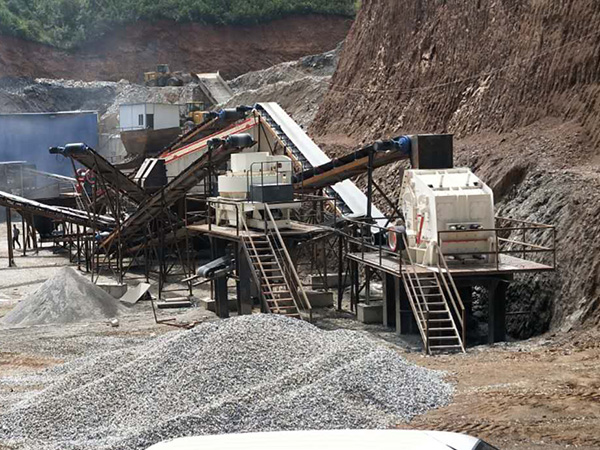 Production status: Limestone is sent into PF impact crusher by vibrating feeder for primary crushing and then sent to the coal gangue crusher to accomplish the smashing on limestone. After having been crushed, materials will be screened by the circular vibrating screen. Next, the unqualified stones will be crushed again. Active lime production line has advantages of advanced design concepts, environmental protection, energy saving and high performance. The circular vibrating screen with four layers of sieves significantly improves the whole production line's processing capacity. Running for so far, our active lime production line in Tajikistan has brought considerable benefits for its user.