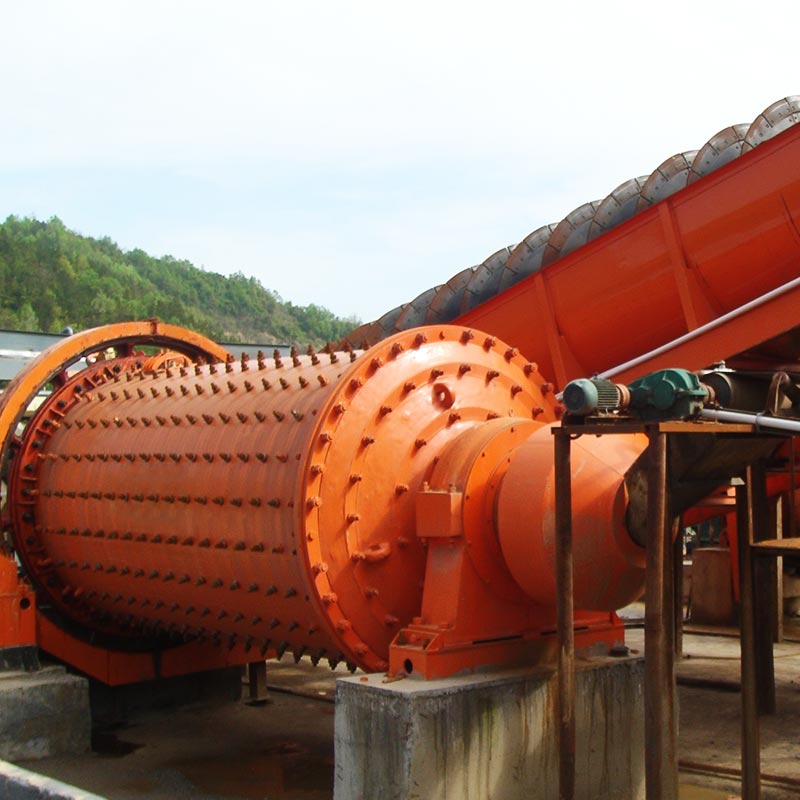 Active Lime Production Line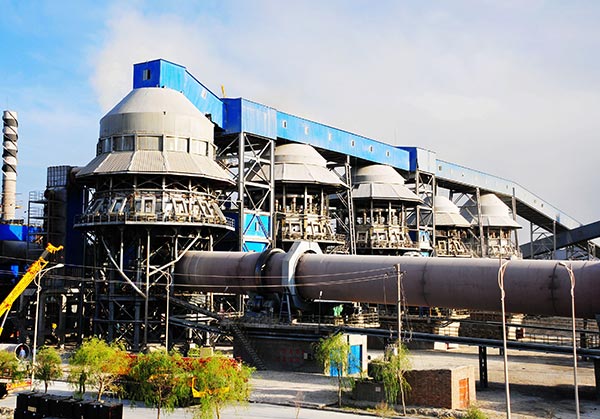 The whole active lime production plant consists of jaw crusher, ball mill, drum dryer, bucket elevator, dust collector, cooler preheater, rotary kiln.
Advantages
Capacity: 150-600 t/d
Output size:Customized
Power:Electric and Diesel
Application: active lime making
Active lime is made of limestone, dolomites, chalk, shells and other raw materials with high content of calcium carbonate, which is formed by the 900~1100℃ calcination. It's widely used in civil engineering because of its features of wide distribution of raw material, simple production process and low cost .
Production process of Active Lime
Natural rocks, such as limestone, chalk, dolomitic limestone and other materials that take calcium carbonate as the main component may be used to produce lime. Natural rocks that take calcium carbonate as main component are calcined at appropriate temperatures, ruled out decomposed carbon dioxide, the product which takes calcium oxide (CaO) as the main component is the active lime, also known as quick lime.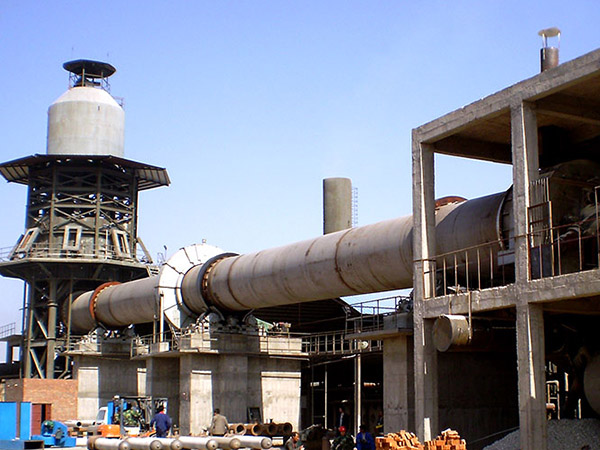 Active Lime Production Line
This production line mainly refers to processes equipment used from the start to finish of active lime production. The limestone and other raw materials should firstly crushed by crushing machines, and then sent to fine crushing equipment for secondary crushing through belt conveyor. Materials after secondary crushing are sent to vibrating screen for screening through conveying machine. Then the screened stones enter rotary kiln for high temperature calcination, thus making limestone being decomposed. In the production process, we should also use bucket elevator, dust collector and other auxiliary equipment.
Related Products