Reducing the Heat Loss of Coal Slime Dryer Is Very Crucial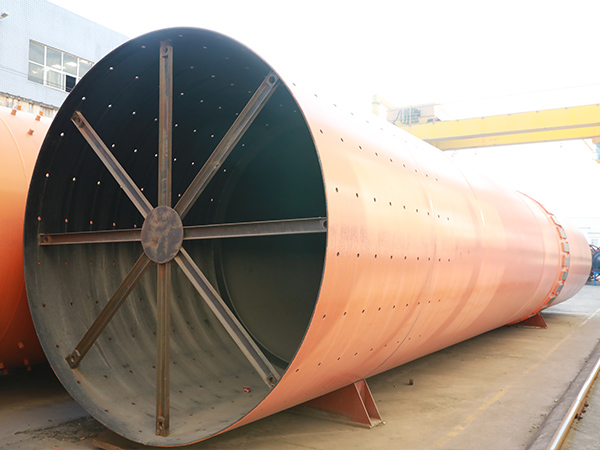 The main function of the coal slime dryer is to reduce the coal resources waste and improve the utilization ratio of the energy. So we must do our best to reduce the coal slime dryer heat loss when using it.
It is interrelated between the energy heat loss reduction and the productivity improvement. We should take notice of these aspects. The whole coal slime dryer is supported by the refractory brick in the bottom, which in fact is also a source to improve production. If you want to dry the coal slime better and more quickly at the same time of saving energy, you should do something to its grain size and moisture. For the grain size, more fine the grain is, more quickly to be dried. As is the same with the moisture, you could make it exposed to weather.
The key problem of the flaming boiler in the coal slime dryer is the nature of the fuel. The large-scale boiler can be customized to your specified needs. The thing that worth your notice is that once produced it is difficult to change the volume and shape of the furnace because of its large size and complex structure. So, from the very beginning, you should choose the suitable furnace according to the capacity and the coal quality, making sure that the furnace play a full role and reduce the heat loss. Another question is to send several persons to look after the furnace in avoid of some accidents.
The traditional coal slime dryer uses coal as the fuel, which not only consumes much coal, but also pollutes the environment. The present dryer industry has the problems such as: big investment, high consumption and low productivity, pulsed that the most of the waste heat is not used effectively by the manufactures, which causes the environmental problems at the one hand, at the other hand wastes much valuable resources. The technology of 'the boiler waste heat utilization' is to adopt the waste heat of the boiler as the heat source, reducing coal consumption and environmental pollution, which is a positive response to the national low carbon project.