Summary of Common Problems in Stone Crusher
Recently, we have collected some questions the customers ask for when they purchase FTM stone crusher, and some feedbacks of FTM stone crusher users after buying and using, we will answer the questions of users respectively from the jaw crusher, cone crusher, hammer crusher several equipment, hope it to be helpful to the user.
Jaw crusher
1. How about the operating capacity of FTM jaw crusher?
FTM jaw crusher is manufactured by adopting the unique technology, this equipment has stable performance, runs more smoothly, which can ensure the large production output, good operation ability and low energy consumption of jaw crusher.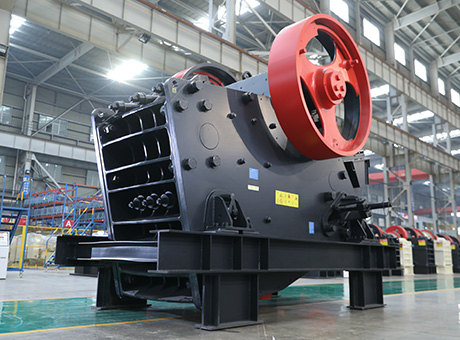 2. What's the compressive strength of jaw crusher?
The jaw crusher developed by Fote Machinery can deal with various kinds of coarse, medium and fine ores and rocks with the compressive strength of not more than 320 MPa, FTM jaw crusher has strong crushing strength and high hardness, can meet the different needs of users and achieve the best crushing effect.
Cone crusher
1.How about the automatic degree of FTM cone crusher?
FTM cone crusher adopts the advanced technology design and the advanced hydraulic operating interface, it has high degree of automation, uses the laminated crushing principle to crush material, so as to have the good crushing effect. FTM cone crusher can be used conveniently and is the cost-effective equipment for users.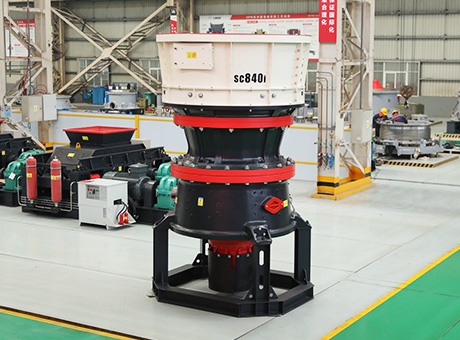 2.Is it convenient to replace the lining plate of the equipment?
The structure of FTM cone crusher is simple, and the unique discharge port design can facilitate the replacement of the lining plate, so that the standby time of FTM cone crusher is less. And if there is any problem, FTM after-sales staff can help users to solve the problem in time.
Hammer crusher
1.How about the environmental protection performance of FTM hammer crusher?
FTM hammer crusher with superior soundness, the materials can be crushed to the needing size and type without the secondary crushing process, it has good sealing, low noise and dust emissions, its energy conservation and environmental protection effect is one of the best within the industry accordance with the national production standards, so users can rest assured purchase.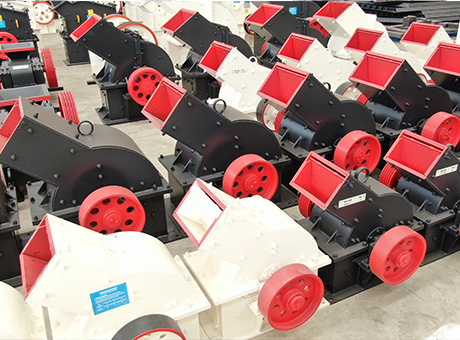 2.How about FTM hammer crusher price?
FTM hammer crusher equipment is cost-effective, it's sold through the direct business model without too many intermediate links, directly sold to the customer with the lowest ex-factory price, FTM hammer crusher price is moderate and it is worthwhile users' purchase.
FTM stone crushing equipment is sold worldwide, and it is well received by users, And FTM equipment is advanced, its production technology guarantees 3 to 5 years not backward, FTM is the best choice of users.