How to Solve the Problem of Unstable Power Supply of Cone Crusher?
Cone crusher is more and more widely used and gradually becomes the best machine in the secondary crushers. Now there are an increasing number of clients and factories using cone crushers.
In the production process, adequate and stable working voltage is the necessary condition for cone crusher to operate normally. But in clients' actual production, due to some factors such as site environment, it is likely to emerge various problems, among which unstable power supply is one of the common problems. It not only affects cone crusher's production efficiency, but also can bring huge losses to the user. So what factors result in the unstable power supply? And how to solve it?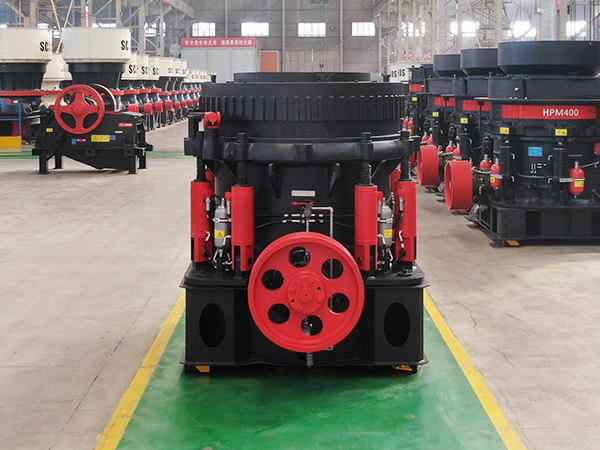 First, let's learn about what consequences the unstable power supply may lead to.
1.Uneven feeding. It will influence the eccentric motion and transmission of cone crusher and is easy to cause the material accumulating in the crushing cavity and discharging mouth, thus resulting in blocking run. We should remove the materials in time and change a stable power supply device if condition permits.
2. The loosing and falling off of the eccentric sleeve will cause the machine running abnormally. We can retighten the eccentric shaft bushing to solve this kind of problem;
3. Belt slipping. We should adjust the voltage timely and appropriately adjust the tightness of the drive belt.
Therefore, during the production course, we should try to keep clear of such problems on power supply, which can directly affect the immediate interests of customers.
Among the multitudinous mining equipment factories, our spring cone crusher, hydraulic cone crusher, Simon cone crusher and so on all have advanced technique and excellent quality and gradually become a shining star among their peers and the preferred equipment of customers.