Fote Highly Automatic Sand Production Line Comes Online
Nowadays, with the progress of science and technology, intelligence, automation and environmental protection have become the inevitable trend of industry development, and various enterprises have begun to explore the intelligent development paths. The mining machinery manufacturing industry is no exception, and in order to meet the needs of users, many famous and professional mining machinery manufacturing enterprises, such as Fote Machinery, they have developed one after another intelligent and automated production and processing equipment. Although many mining enterprises have made great breakthroughs in intellectualization and environmental protection, there is still a lot of room for improvement. Henan Fote Heavy Machinery Co., Ltd., as a professional mining machinery manufacturing enterprise, always takes the ingenuity as lead policy, particularly in May this year has achieved a new breakthrough on the intelligent road, developed a highly automatic sand production line, which has been favored by many users.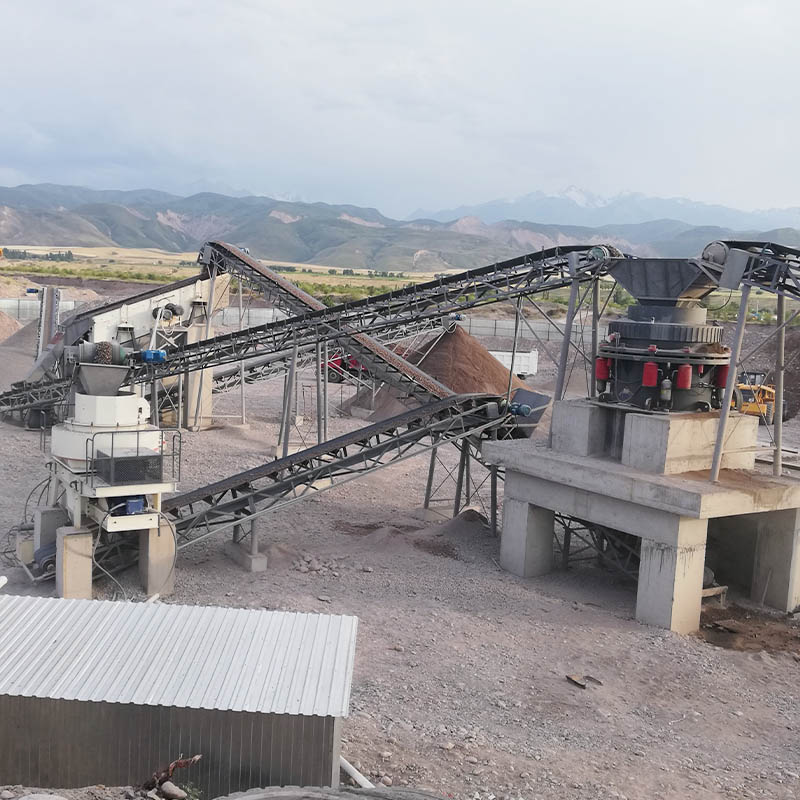 The traditional sand production line not only needs more than one person to control it, at the same time also needs the supervisory personnel, which causes the great waste of human resources, also increases the investment of user's processing plant and leads to the unnecessary benefit losses. FTM sand production line has achieved the high automation, making the installation, operation, maintenance and other complicated procedures no longer a problem.
The highly automatic sand production line developed by Fote Machinery is mainly composed of jaw crusher, impact crusher, sand maker, sand washing machine, feeding machine, vibrating screen, conveyor equipment, the raw materials after the coarse crushing, fine grinding, sand making, cleaning and screening multiple processes of sand production line, are produced into the more uniform, finer grain size and high-quality sandstone aggregate.
All equipment configuration of this sand production line is more advanced and reasonable, whether the equipment configuration or the process design of the sand production line follow the principle of simple, intelligent, energy-saving and environmental protection, not only each equipment has high-degree automation, but the whole production line has highly automated production capacity, the user only needs to finish the startup and shutdown operation, then the production process can be directly through the computer monitor for every link, basically, a person can easily control the whole sand production line.
For more than 40 years, Fote Machinery has constantly made the breakthrough and innovation in the field of mining machinery manufacturing, in the wisdom made road farther and farther, to the internationalized road closer and closer. If you want to save more human investment costs and processing costs, there is absolutely nothing wrong to choose FTM highly automatic sand production line. The 24-hour consulting hotline: +86-371-69606666Email: customer@sinoftm.com