Precautions for Safe Production of Small Stone Crusher
Regardless of any industry, security is always the most important thing we need to focus on. In the production process of small stone crusher, some tragedies have occurred frequently, mostly due to the improper operation of workers. So today, Fote Machinery will provide some matters needing attention for users aiming at the problem of mini stone crusher safety production.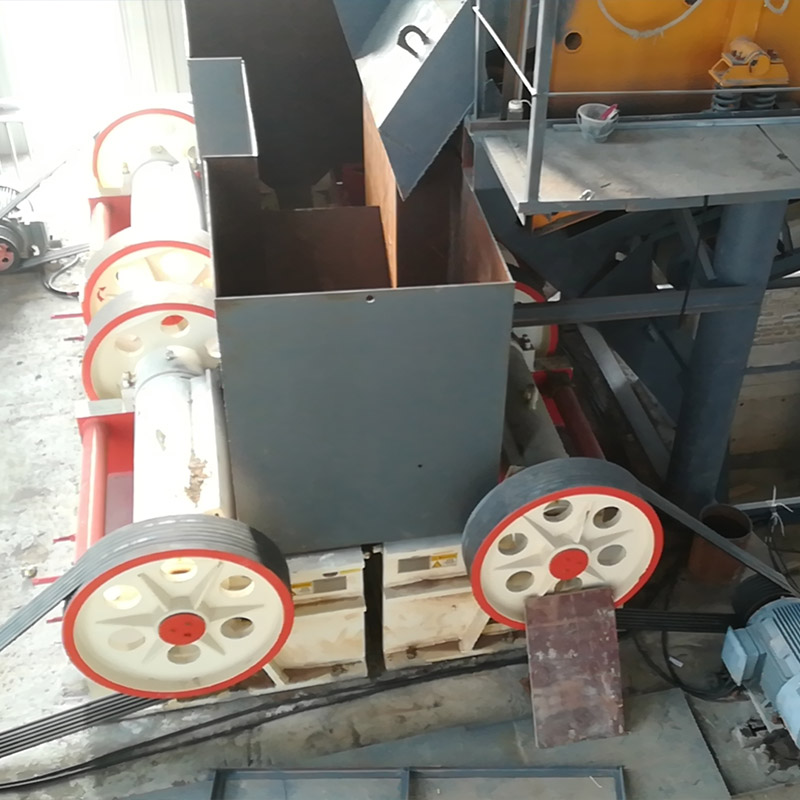 Ensure the professionalization of operator
Before the staff operate the small stone crusher, they should pass the professional training to have a comprehensive understanding of the mini stone crusher, including the working principle of mini stone crusher, troubleshooting operations, the safe operation rules of mini stone crusher, the method for excluding the potential failures occurring in the mini stone crusher production and so on, which is the premise to ensure the safe and unimpeded operation of the small stone crusher.
Pay attention to the daily maintenance of small stone crusher
a. The users need to irregularly check the lubricating oil addition of the small crusher. Generally, after the small stone crusher has operated over 500 hours, the bearings and other parts of the small stone crusher need to be cleaned, and the lubricating oil should be replaced, which can ensure the good operation of small crusher every component.
b. Check the belt pulley and adjust the tension of the conveyor belt to the best fit, so as to ensure the uniform-speed and reasonable operation of the conveyor belt.
c. It is necessary to regularly check whether the crushing chamber abrasion of the small crusher is serious, such as the central feed pipe, conical cap, the lining plate of impeller upper and lower flow passage, the surrounding plate, etc., if be serious, replace them in time.
d. In addition, check whether the installation of the power supply and the small crusher equipment is secure.
Clear the small stone crusher operation, inspect and maintain the equipment timely, which can effectively reduce the wear and tear of small stone crusher and improve the utilization rate of equipment.
Keep the uniform production of small stone crusher
After the start-up of mini stone crusher, the workers need to wait until the mini stone crusher is in the normal operation before feeding materials, and keep the feed speed and feed quantity evenly. During the feeding process, the workers should take strict precautions against the non-broken objects such as the relieved tooth and drill, as well as the oversized material into the small stone crusher, once these non-broken objects into the crushing chamber and discharged from the small stone crusher outlet, the workers shall immediately notify the related principal to take them out timely, in order to avoid the serious accident to the next stage equipment.