Automation Transformation on Iron Ore Processing Plant
In the ore dressing process, the crushing and screening phrase as the fundamental stage will directly affect the production index of preparation plants. The principle of "more crushing and less grinding" in beneficiation process signifies the importance of crushing process to the whole ore dressing process. Therefore, the implementation of automatic control is of great significance. Automatic control is aimed at improving the overall operation efficiency, namely to improve the processing capacity of the system and balance the load on each equipment in the whole line, under the promise of reasonable crushing particle size and handling capacity.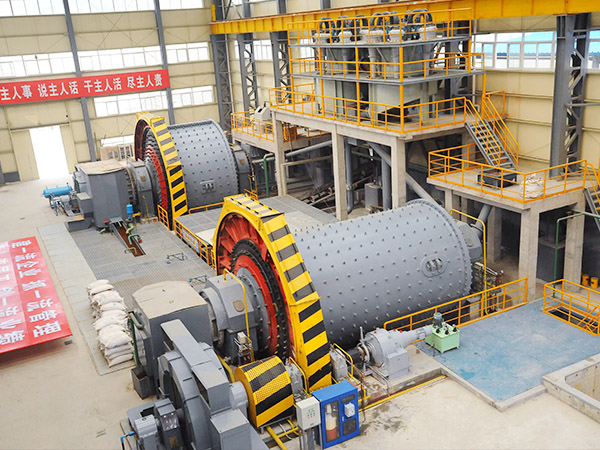 The iron ore crushing plant designed by Fote Machinery is of reliable performance, full functions, flexible and simple operation, easy extension and convenient maintenance. Our iron ore processing plant has an automation control on the whole course, which can reduce workers' labor intensity, power consumption cost, equipment failure rate, guarantee the important equipment a security and high-efficiency operation, and improve enterprise economic benefits and modernized management level.
The crushing and screening process of the automatic-controlled iron ore processing plant is roughly as following.
Iron ore primary crushing, underground-- elevated to ground into secondary crushing cavity-- two sets of electromagnetic vibrating feeders-- cone crusher-- belt conveyor-- dry ore bin-- three sets of electromagnetic vibrating feeders-- respectively into three dry magnetic separators. At last, the dry waste will be transferred to refuse bin and the dry cleaning ore to the belt.
The automation control on the crushing and dressing process can improve production efficiency, product quality, energy-saving efficiency and plays an important role in promoting the modernized scientific administration and digital management level for preparation plants, bring about significant economic benefits and social benefits.