Large Sized Cement Ball Mill Promotes Grinding Efficiency
Large sized cement ball mill must achieves new progresses in deepening the reform on technology and system. Our brand-new equipment mergers advanced techniques together with novel design philosophy and adopts the most excellent raw material, making our large-size cement ball mill more durable, greatly improving the grinding efficiency and reducing over-smashing phenomenon.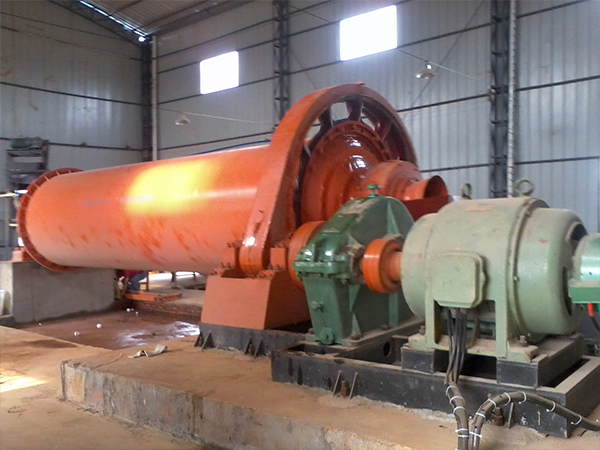 To push our cement industry to move forward stably and permanently, our research and developing direction is mainly concentrated on energy conservation and high efficiency. For the cement production line, one of the most challenging problems is high power consumption. Fote Machinery tries to cut down power consumption by taking example by the techniques of energy saving ball mill and using the medium-free grinding method.
This machine has a multi-bin structure. The materials are conveyed to the feeding port by the feeder machine and then through the hollow shaft spiral enter into the first bin which belongs to the rough grinding stage and consists of many ruffles and stepping liner boards. When designing, our scientific research personnel changes the antifriction bearing into sliding bearing, in the meantime, adopts an automatic lubricating device, which guarantee the bearing of the large sized cement ball mill a good lubricating effect.
Our large sized cement ball mill applies the closed grinding process which can not only ensure the grinding effect on materials, but also prevent the qualified materials from being ground again thus resulting in over-smashing phenomenon.