The Common Methods of Ball Mill Material Level Detection
Ball mill is the key equipment for material pulverizing after crushing. It is widely used in cement, silicate products, new building material, refractory material, fertilizer, ferrous and non-ferrous metal ore dressing, glass and ceramics industry, etc. Ball mill is suitable for grinding all kinds of ores and other grindable materials.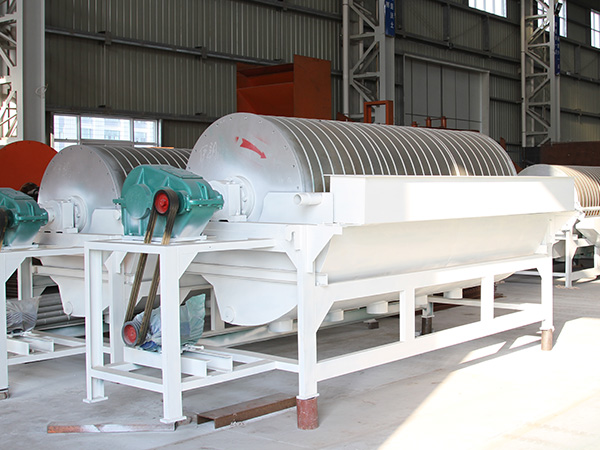 Ball mill is a kind of large energy consumption grinding equipment because of its high-power motor. Therefore, improving efficiency and reducing energy consumption is a top priority of ball mill. In view of the internal structure, the material level of ball mill has a direct impact on the production efficiency, which requests us to have correct method to detect material level.
Three methods most commonly used in our country:
1. Based on the direct detection of storage capacity, install a weight measurement device on the ball mill bearing or installed measuring equipment between the raw material hopper and feeder, etc. These methods are of high investment, large workload for refit and high maintenance.
2. Through vibration quantity to measure ball mill storage capacity. Because when material type, water content or the steel ball quantity in the ball mill changes, even the same storage capacity will corresponds to different vibrating current. Besides, the measurement methods will cause error, too. Therefore, it's difficult to measure the ball mill material level.
3. By testing the difference of import and export pressure to determine the storage capacity. But the moisture content and type of the material and different loading capacity of the steel ball all will have an effect on the pressure difference.