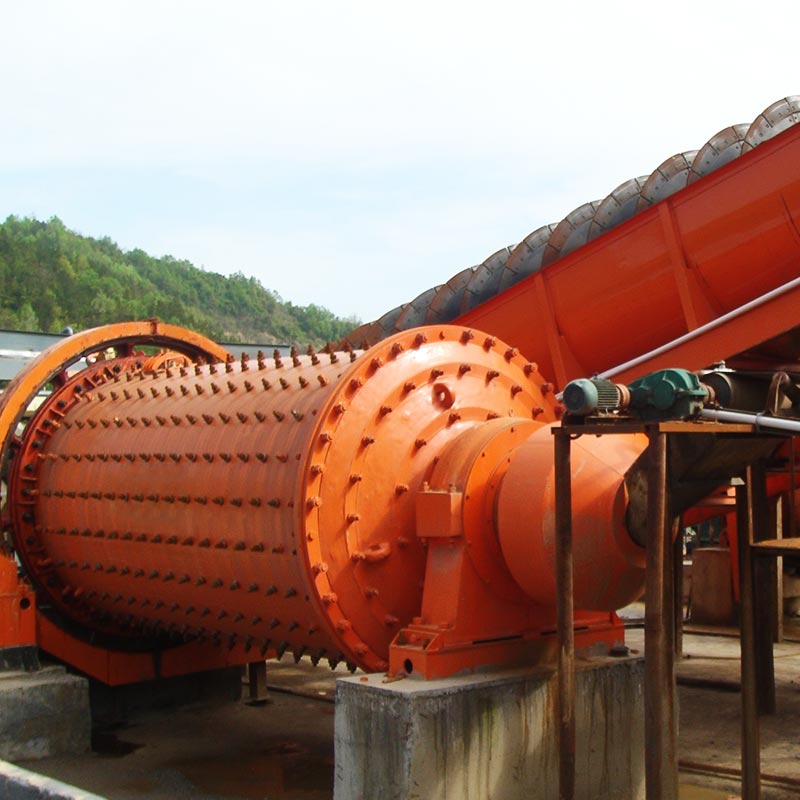 Single-Stage Crusher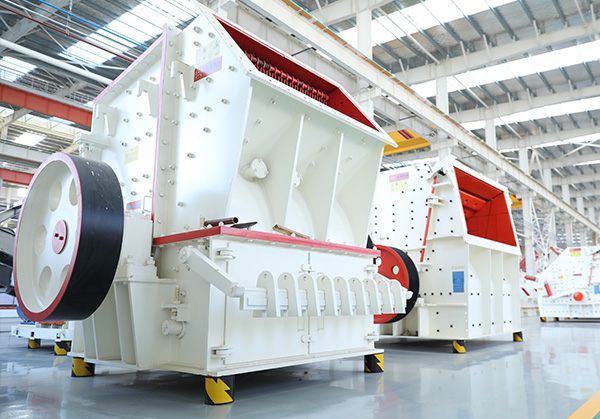 It can crush bricks, gypsum, limestone, coal, slag from ≤800 mm to ≤1250 mm. Electric engine and Diesel engine are optional.Capacity : from 100t/h to 420 t/h flexible.
Advantages
Low investment cost
High crushing ratio
Low power consumption
Homogeneous particle size
Single-stage crusher is a new type of mining stone crushing equipment developed on the basis of impact hammer crusher, which is of high yield and reliability. Single-stage crusher can crush ores to below an average of 5 mm at a time. The crushed materials have uniform particles.
Besides, single-stage crusher can also reduce the number of stone crushing and generation of stone powder, which simplifies production process and save production cost. So, single-stage crusher is ideal updated product of two-stage and three-stage crushing machines.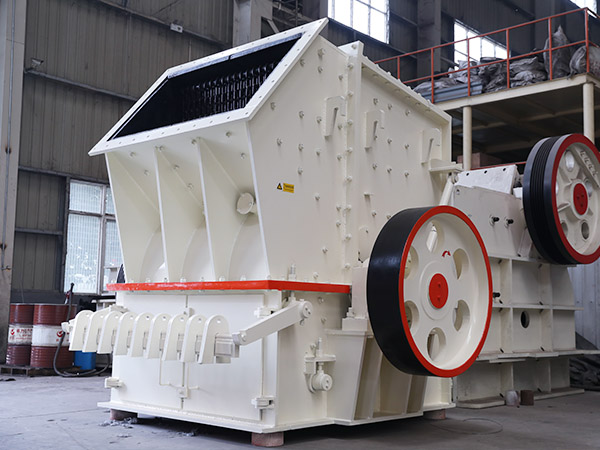 When crushing materials, high-speed running hammer head will continuously crush bulk materials which enter crushing cavity through feeder; the crushed materials will be discharged from the grate plate, materials that cannot be discharged will remain in the crushing cavity until they are crushed to required size, thus being discharged for grate plate.
Single-stage crusher is mainly used to crush brittle materials with medium hardness, such as limestone, gypsum, coal, ceramic and clay mixture. Single-stage hammer crusher as large mining crushing equipment is relatively economy and reliable.
Model
Type
Rotor diameter
Feeding size
(mm)
Product Size
(mm)
Capacity
(t/h)
Power
(kw)

DPC140

Single Rotor

1400

≤800

<3-8

100-140

6P 160-220

DPC160

1600

≤1000

150-240

4P 280-355

DPC200

2000

≤1250

330-420

6P 500-630
Related Products