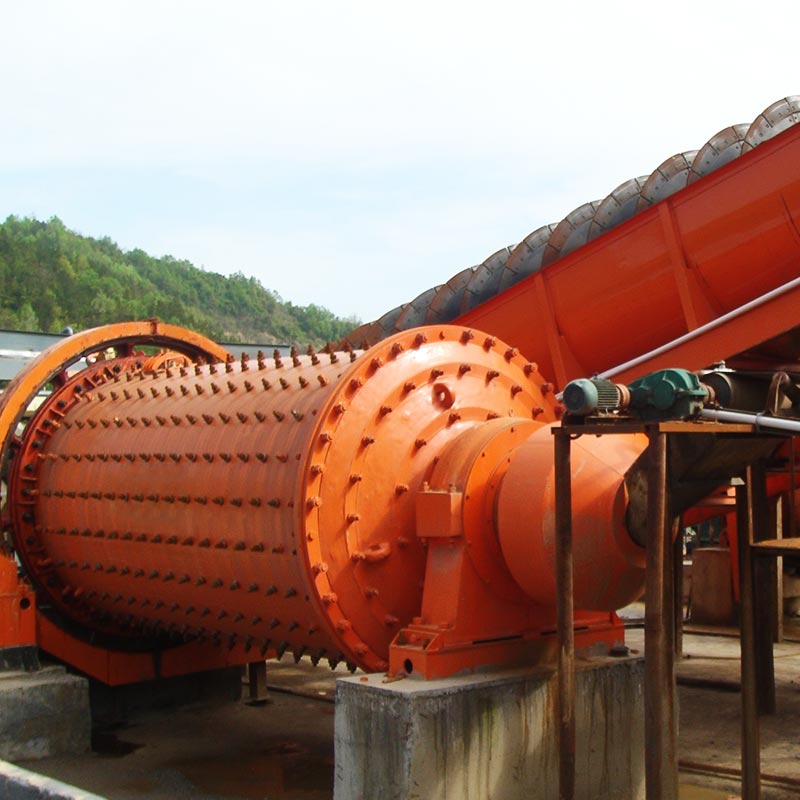 Mobile Crushing and Screening Station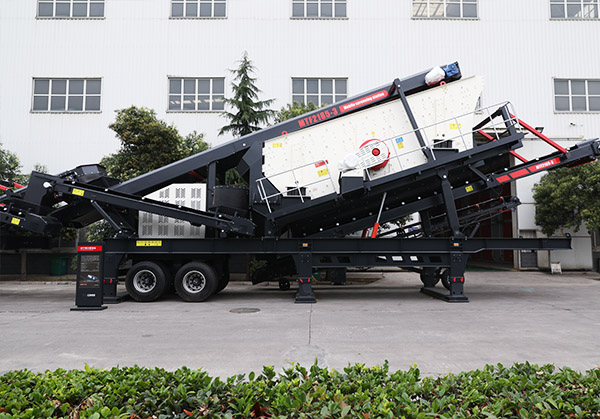 The mobile crushing and screening station consists of stone crusher and vibrating screen. Capacity : from 45t/h to 650 t/h flexible. Click for full details.
Advantages
Easy check and repair
High production rate
Complete function of crushing
Low abrasion of machine parts
Mobile crushing and screening station is a kind of highly efficient screening equipment that uses movable steel skeleton, which can be arbitrarily set in different working sites to meet different screening requirements. It is also called mobile screening plant, mobile screen, mobile crushing and screening plant, etc.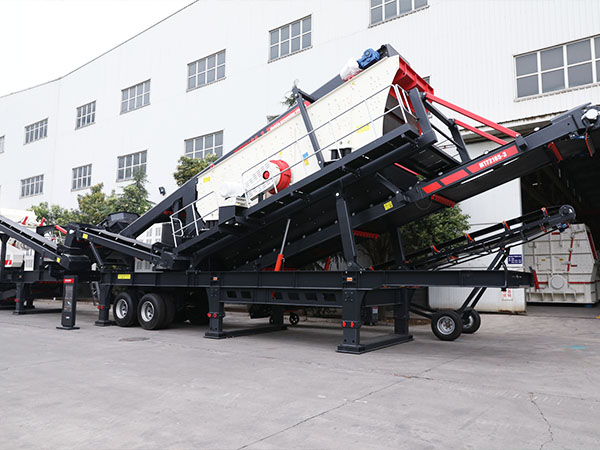 Mobile crushing and screening plant is configured intelligent screening machine, which can automatically adjust screening frequency and save energy. Material receiving, screening and transporting of mobile screen station can be finished at the same time. Also, it can be configured as joint production line through different machines, thus finishing processing work of various materials.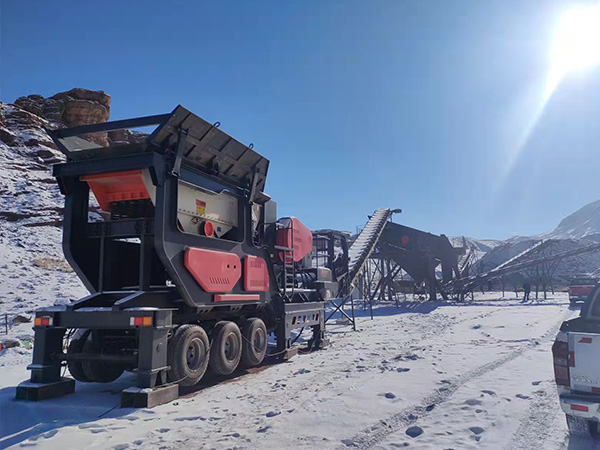 Application of Mobile Screen
Mobile screen is widely used in mining, coal mine, building waste recycling, earth-rock engineering, urban infrastructure construction, road, construction site, etc. it can process topsoil and separate viscous concrete aggregate in construction and blasting industry, which can also screen materials after crushing in quarry industry.
Related Products