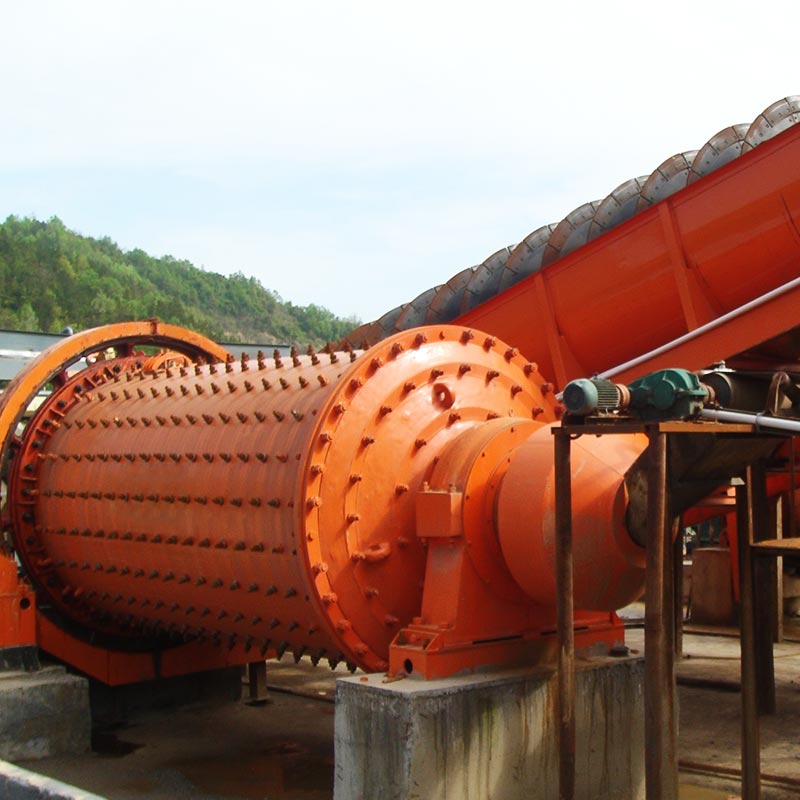 Pendulum Feeder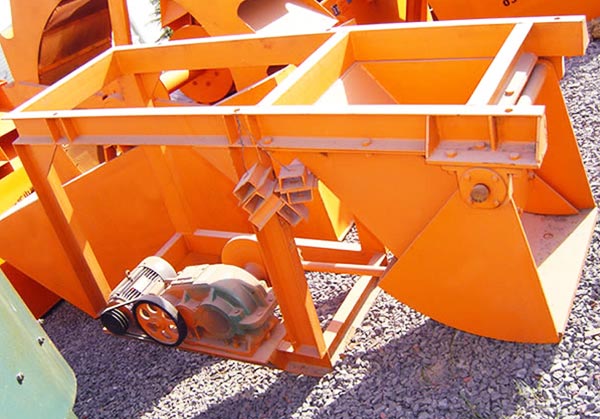 The pendulum feeder is mainly used feeding materials from 35 mm to 50 mm in ore dressing plant. Capacity : from 3 t/h to 25 t/h flexible. Click for full details.
Advantages
Low dust pollution
Stable vibrating
Reliable performance
Long service life
Pendulum feeder is feeding device, whose main purpose is to feed granular materials evenly into a variety of receiving equipment. It is suitable for general granular materials, but not suitable for powder and large granular materials.
Pendulum feeder is generally used in mineral processing, coal dressing, chemical industry and other sectors.
Pendulum feeder is often used in production line to connect with different devices. It is driven by electric vehicles, and the reducer passes power to the eccentric wheel, so the base plate will sway back and forth. Materials in stock bin vibrate constantly, and then enter the receiving equipment steadily from the discharging mouth.
Pendulum Feeder can not only be used to feed ball mill, but also in other production lines.
Product Size
Processimg Capacity(t/h)
Motor Power
(kw)
400×400
0-12
1.1
600×600
3-25
2.2