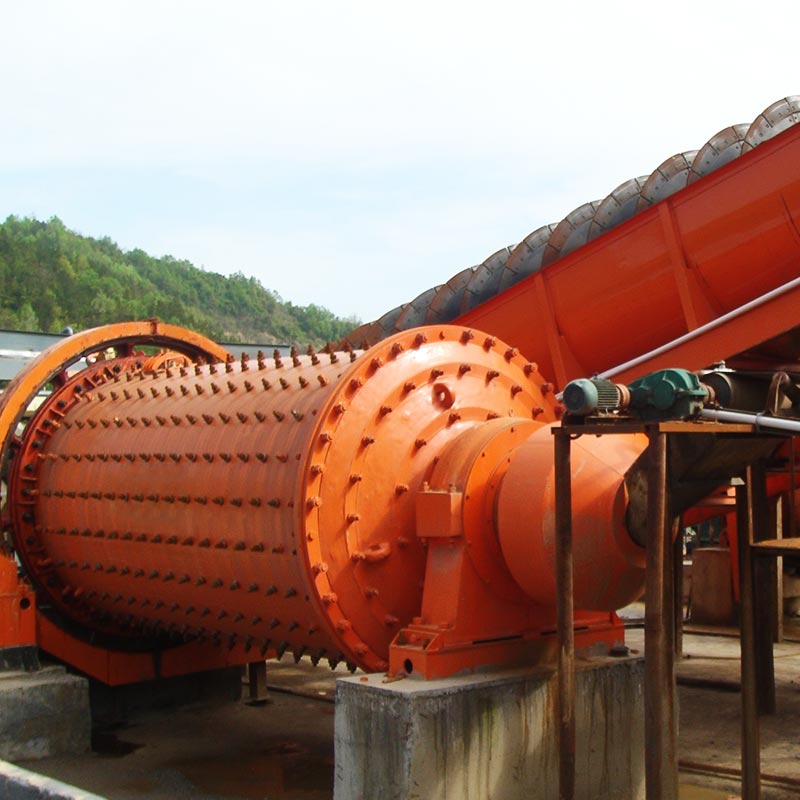 Multi-combination Mobile Crusher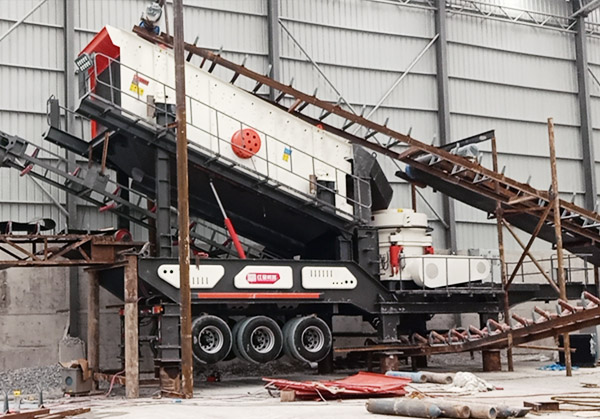 The multi-combination mobile crusher consists of a jaw crusher, a cone crusher or impact crusher, vibrating feeder, vibrating screen and belt conveyor. Capacity : from 45t/h to 650 t/h flexible
Advantages
A complete plant
Strong flexibility
Less occupation space
High working efficiency
Multi-combination Mobile Crusher
Multi-combination mobile crusher is more and more widely used in water conservancy, coal crushing and building waste disposal, which has been developed into multi machine combined mobile crushing station.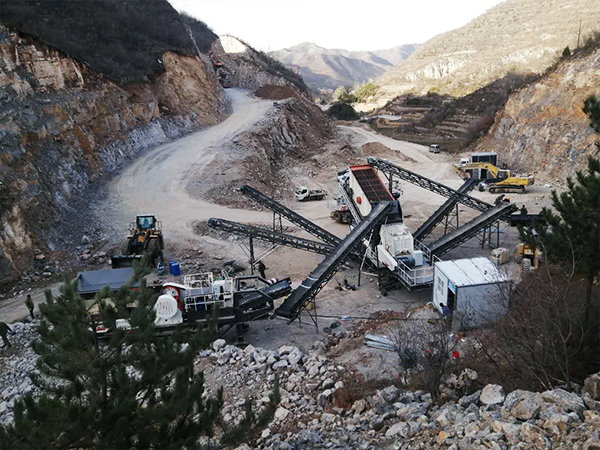 Multi-machine All-in-one Crushing Station
Multi-machine integrated crushing station is composed of multiple mobile crushing station, which uses all-in-one equipment installation. It has eliminated installation work of multifarious site infrastructure of fission components and reduced consumption of materials and man-hour. Compact and reasonable space layout of unit improves flexibility of sites. Multi-machine combined mobile crusher is composed of high-performance jaw crusher, screening machine, conveyor, vehicle-mounted device and so on. Different stones can be crushed and screened by different crushing and screening equipment. Multi-machine all-in-one crushing station can satisfy different crushing and screening operations of road and bridge construction, urban construction, metallurgy, energy and other sectors.
Advantages of Multi-machine Combined Mobile Crushing Station
1. Reduce material transportation cost. Multi-machine combined crushing station can be used independently or jointly. According to different customers and materials, it can flexibly configure different machines, which greatly reduce cost of customers.
2. Flexible and convenient combination. According to different materials, the mobile crushing station can conduct different configuration, which can firstly crush or screen and coarsely, medially and finely crush materials.
Related Products